Your success is our North Star metric. Our values light the way.
Choose the number of boxes to display below. To see the changes, please save your change and reload the page:
Honesty & Integrity

We tell the complete truth. We answer fact questions with data. We are true to ourselves and others - Even when nobody is watching.

Treat People Well

How we treat each other is important. We believe relationships matter. So we treat people the way they deserve to be treated.

Hard Work

We go the extra mile for our clients, consultants and each other. Taking personal ownership and making the extra effort to achieve the best results.

Do The Right Thing

When we live by our core values, we do the right thing.
"Signature doesn't look at the people they bring in as widgets. They look at them as people and they actually work with them as people, and they understand that there's a balance between the people's needs and the employer's needs. Those things to me are very important when you're dealing with a people business—that you're dealing with people in the most human way."
Executive Team | Top 10 Largest International Financial Institutions
Choose the number of boxes to display below. To see the changes, please save your change and reload the page (Max 15 items):
The Beginning

On May 15, 1997, Signature Consultants was founded on the premise of doing the right thing. Offices opened in Charlotte, NC and Fort Lauderdale, FL.

Our culture is born

There's something special here. We established the ground rules, values, and principles that help us lead by example and scale our relationship-based culture.

Meeting you at your need

Signature built long-distance service lines that reach clients anywhere and enterprise solutions that meet the ever-changing tech landscape. Offices expanded to Woburn, MA, and Orlando, FL.

Of influence and finance

Founder and CEO Jay Cohen was named an Elite 100 Influencer by Staffing Industry Analysts (SIA). Signature built solutions for rising demand in finance and accounting.

Growing and growing

Signature met regional demands for talent with new offices in Atlanta, GA, and Richmond, VA.

Building strong communities

Signature kicked off our annual participation and support for The Wounded Warrior Project. Office opened in Chicago.

And growing…

We welcomed Scottsdale, St. Louis, Des Moines, San Francisco, and Minneapolis to the Signature family.

Consultant care

What we do is different. So, we formally dedicated resources, goals, and a name to it. Today, our Consultant Care is a best-in-class program that fosters strong connections with our IT professionals.

One of the best

We began our current streak of being named to the Staffing Industry Analyst's; Best Staffing Firms to Work For.

Teaming up

Signature joins forces with DISYS.

Growing to the top

New offices opened in Dallas, Miami, New Jersey, and Washington, DC — just as Signature cracked SIA's Top 20 Largest Staffing Firms.
Call any member of the team, anytime.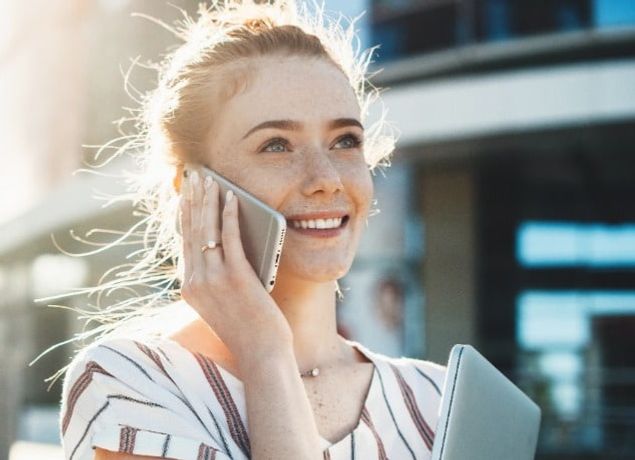 "Having the ability to pick up the phone and call any of the Signature team members…they're open to a level of partnership that we seek to be successful, and that to me is a little bit different than some of the other firms we end up working with."
- Sr. Vice President, One of the Largest International Banks
Working at Signature is all about working together.
We go all-in to reach our goals — whether it's a client's challenge, consultant's career move, or a colleague's deliverable. We own the results (and learn from them), together. And we celebrate our wins, like being an

SIA "Best Staffing Firm to Work For"

for nearly a decade, together too.
Take a minute to see our core values at work and what it's like to be on our team.
Growth mindsets wanted here.
Learning is in our DNA. We're curious. We ask "why?" We work at it until we find out. It's the kind of energy that makes Signature one of the fastest-growing staffing firms and an award-winning place to work. And it's in our culture to help one another blaze career paths that answer our own questions and lead us to our best selves.
Ready to grow?