Growth isn't just a mindset here. It's our way of life.
Learning and development are in our DNA. In fact, our award-winning Develop and Advance (DNA) career pathing program aligns clear expectations with your goals.
We've built our culture from the ground-up to support benchmarking and continuous improvement for all of our team members.
Benefits at Signature Consultants
Our comprehensive benefits are built to support your needs, in sickness and in health. We also offer a hotline to help you choose the perfect plan and answer your questions along the way
​Medical, dental and vision

Disability and life insurance

Employee assistance program

401(k)

Flexible Spending Accounts (FSA)

Health Savings Accounts (HSA)

Weekly pay

Continuous placement program

Identity theft protection plan

Legal assistance plan

Voluntary life disability programs

Pet insurance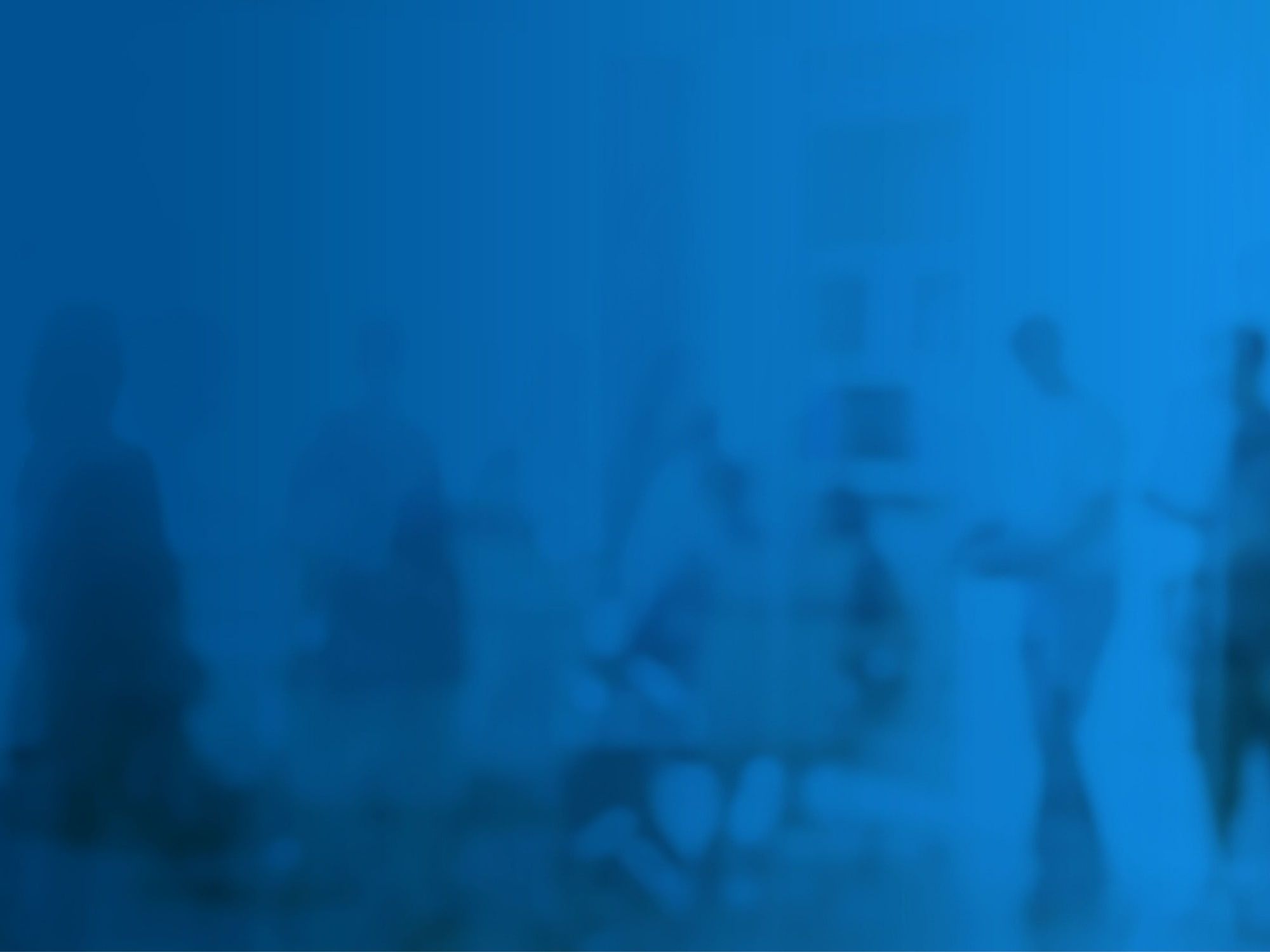 Substance over style, served with a side of fun.
Innovation can come from anywhere. It's part of our learning culture to encourage our team to ask hard questions, find impossible answers and blaze the paths that lead us to our best selves — and our consultants and clients to the best solutions.

Your voice is heard here. Your ideas are seen. At Signature, you can shine.
Keep up with us: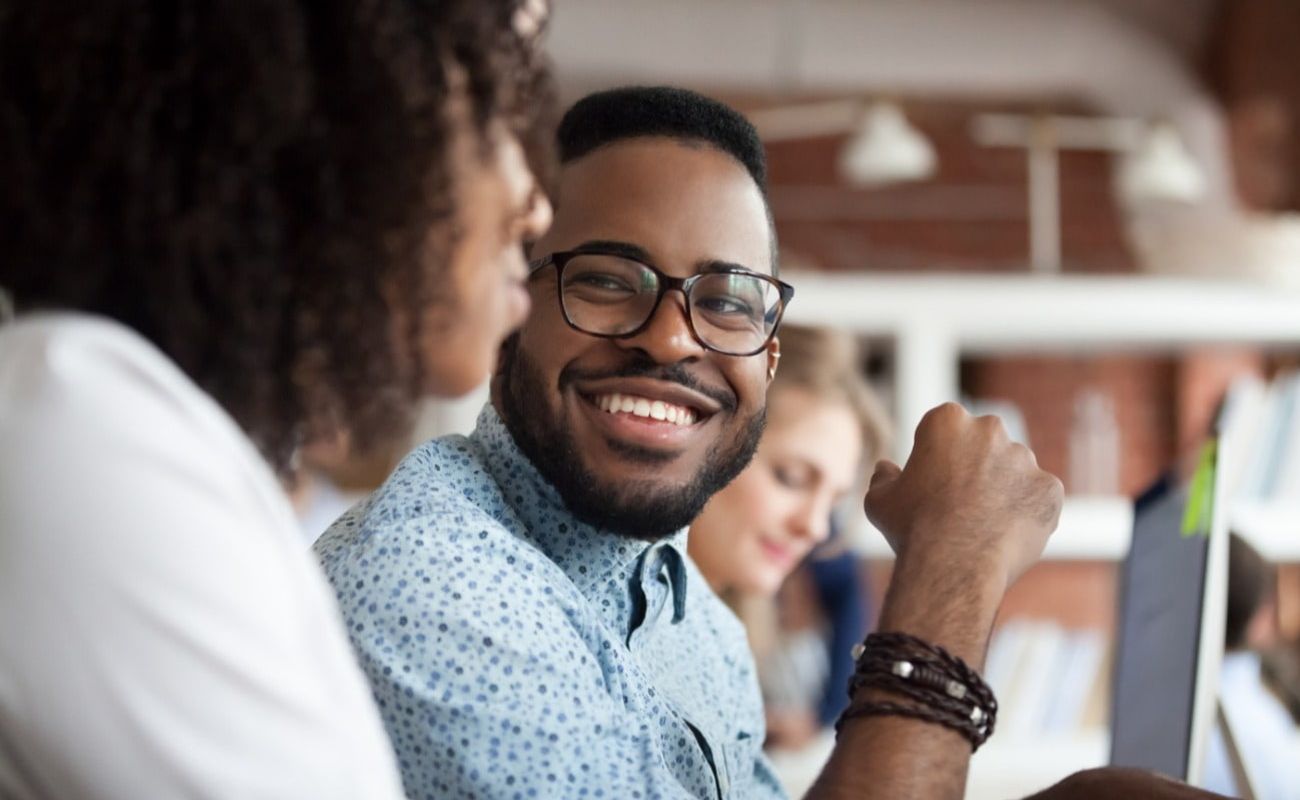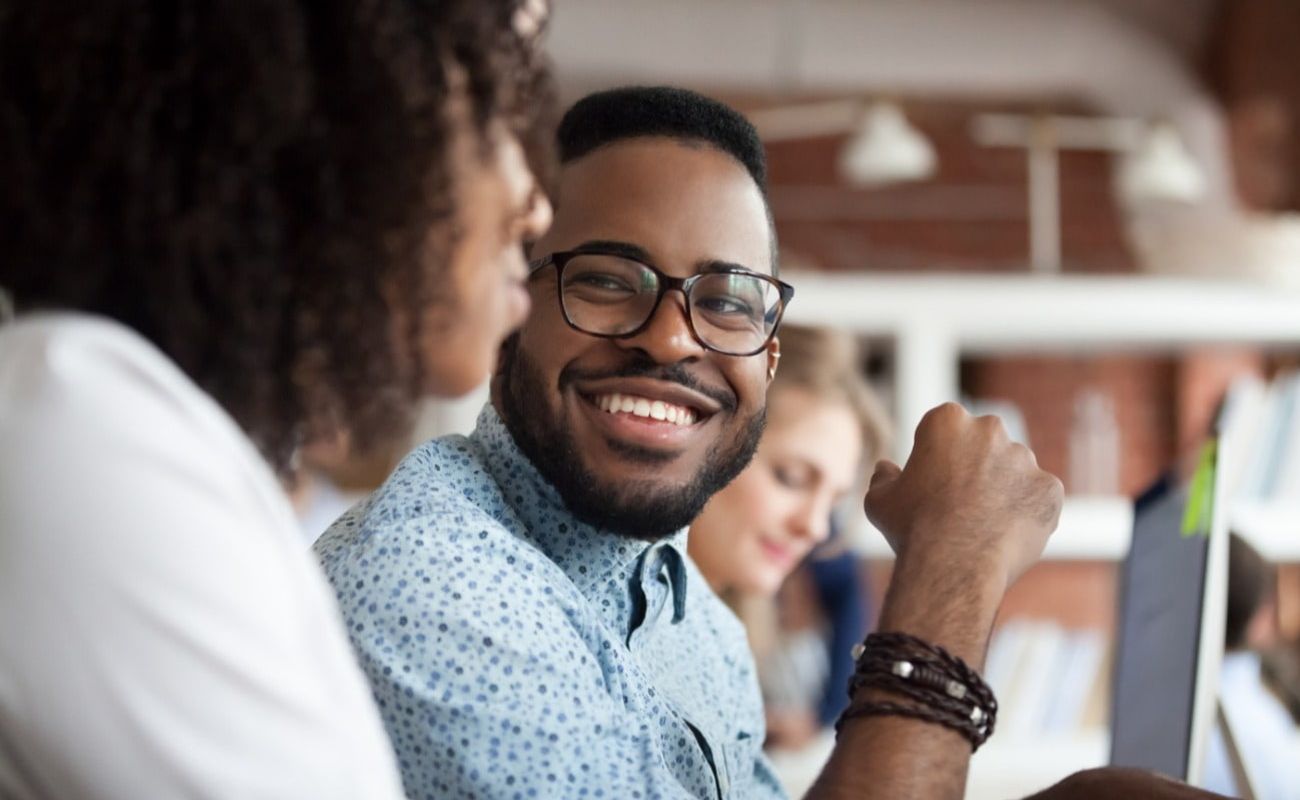 "Building relationships and trust between people helps to solution concerns before they become problems. The more we know and care about each other, the more we can help one another. At the end of the day, friends can solve in minutes, what enemies will never solve."
Jay Cohen, Founder | Signature Consultants
See you in our communities.
Join our team.

At Signature, you'll play a role in helping today's leading tech and Fortune 500 companies navigate the IT challenges of tomorrow. We work hard; we learn even more.
Recruiters work here, marketers, tech talent, HR pros, accountants, managers, and directors too. Whatever your role: you matter. But you have to be ready to grow.