Exceeding your expectations is in our DNA.



We take your success personally, and we know that together we can achieve anything — Including next year's business goals.
Since 1997, Signature clients have gained access to top IT talent and business results you won't find anyplace else. We're more than IT talent and staffing solutions.
​
Signature also offers consulting, managed solutions and direct placement services to help Fortune 500 and high-tech startups across the U.S. grow and exceed their own expectations too.
​
Choose the number of boxes to display below. To see the changes, please save your change and reload the page: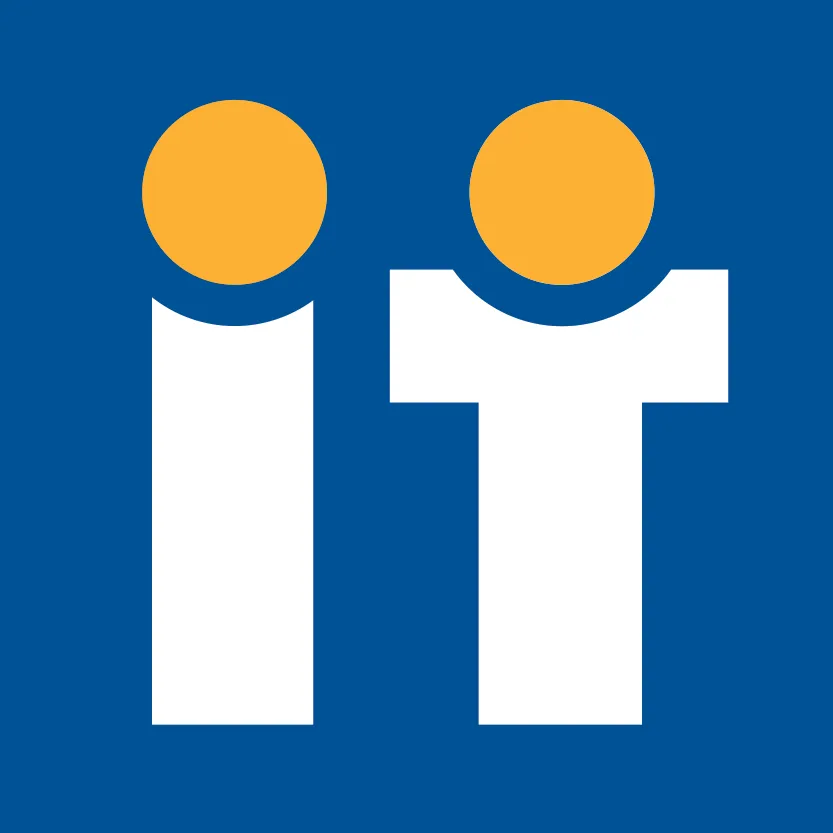 ​"Signature has provided us with a number of resources across project management, organizational change management, and SAP technical and functional areas. The bulk of these positions have been in the staff aug/contractor space, but Signature has worked with us also on more strategic, permanent leadership hires."
Executive Director | Head of ERP
How to transform your data infrastructure to a scalable virtual model like a leading global IT provider.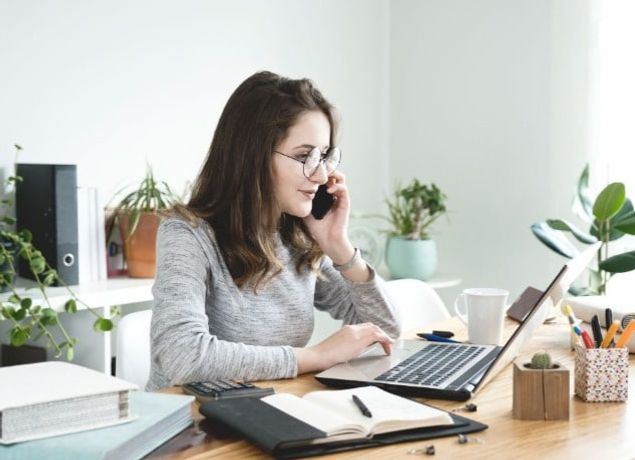 You can't deliver next-gen customer experiences with last gen's data solutions. Learn how Signature's strong relationship with one IT leader helped them migrate and make a difference.
Growth is a moving target.
So, we never sit tight.
​
We listen wholeheartedly to what's coming down the pike in your industry. We get ahead of trends and benchmark every step of the way. And then we continuously improve how we deliver so you can, too. Here are examples of the work we do.
With offices across the U.S., Signature meets where you are.
​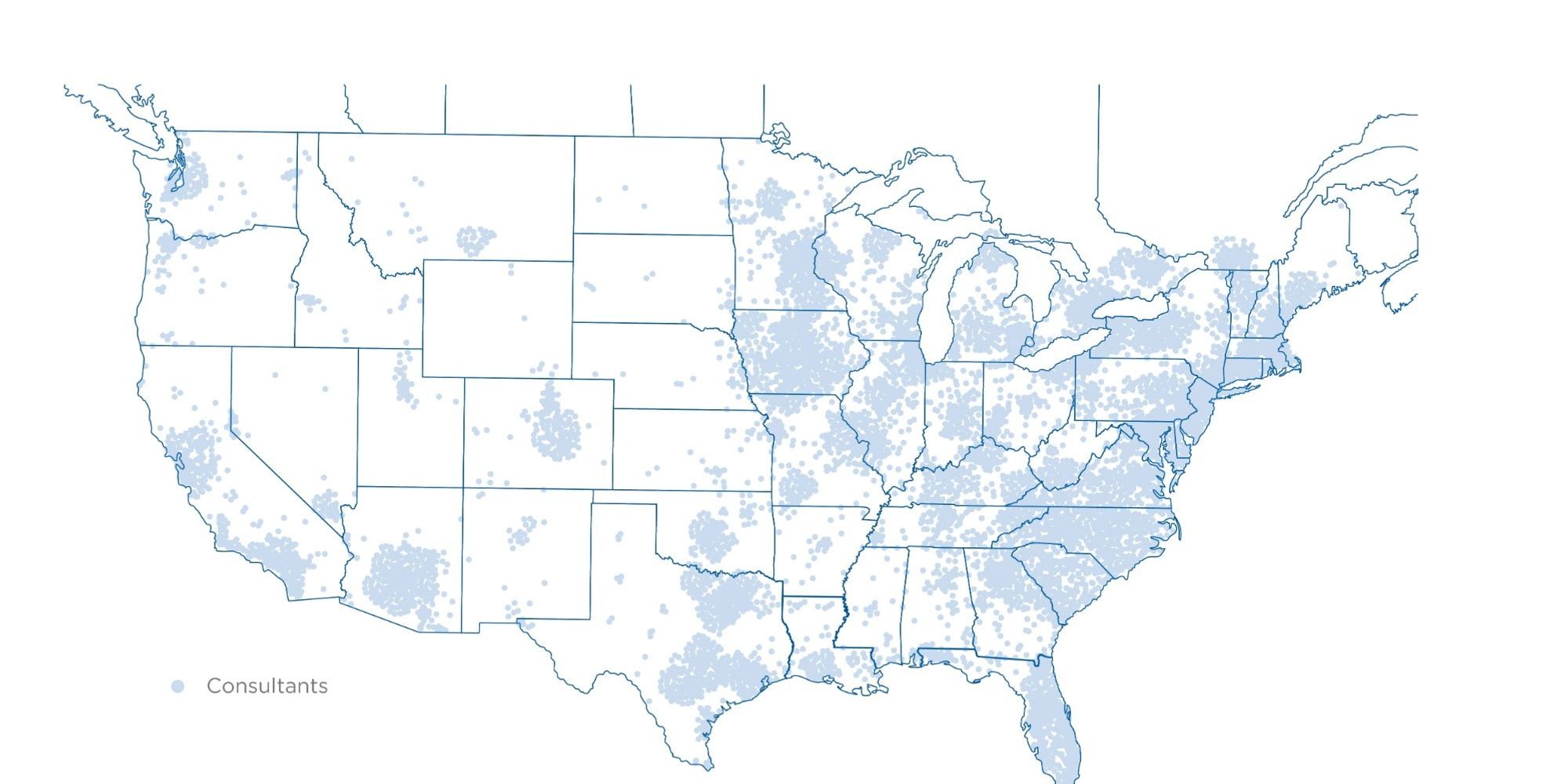 See how we've helped clients, like you.
Now that you've seen what we can do,
let's talk about where you want your business to grow next.