Problem-solvers, innovators & shot-callers: apply here.
You're put to-the-test each day. The landscape transforms, the platforms evolve, the languages change. There's no sitting on your laurels in this career. You wouldn't want it any other way.
Signature invests deeply in our relationships. We take the time to know each of our IT consultants, understand your strengths, map your goals and work with our clients to match you with the opportunities that make you feel fulfilled.
Opportunities await.
›Search IT consulting opportunities
Don't see your next job (yet)? Join our talent community, set up alerts and stay tuned for more opportunities.
"Building relationships and trust between people helps to solution concerns before they become problems. The more we know and care about each other, the more we can help one another. At the end of the day, friends can solve in minutes, what enemies will never solve."
Jay Cohen, Founder | Signature Consultants
Go farther with IT consulting.
IT consultants bring solutions to the table that change the game. You have an impact on every project you touch. You're curious. You're ravenous to learn more and see your career progress farther, faster than you knew it could.
Signature Consultants helps you accomplish exactly that.
We take the time to know you, support you and match you with opportunities and environments primed to make your mark.
With Signature, you can work in a sector you love or venture into a different industry and learn something new.
With our friends-first approach, your recruiter will keep in touch each week to know where things stand. We iterate on optimizing your IT consulting career each time we talk and won't rest until we've built the IT consulting career you've dreamed of.
Plus, we offer benefits:
​Medical, Dental, Vision, Disability, and Life Insurance

Employee Assistance Program

401(k)

Flexible Spending Accounts (FSA)

Health Savings Accounts (HSA)

Weekly Pay
​
​
Continuous Placement Program

Training and Certification

Identity Theft Protection Plan

Legal

CIGNA

Pet Insurance

Consultant Care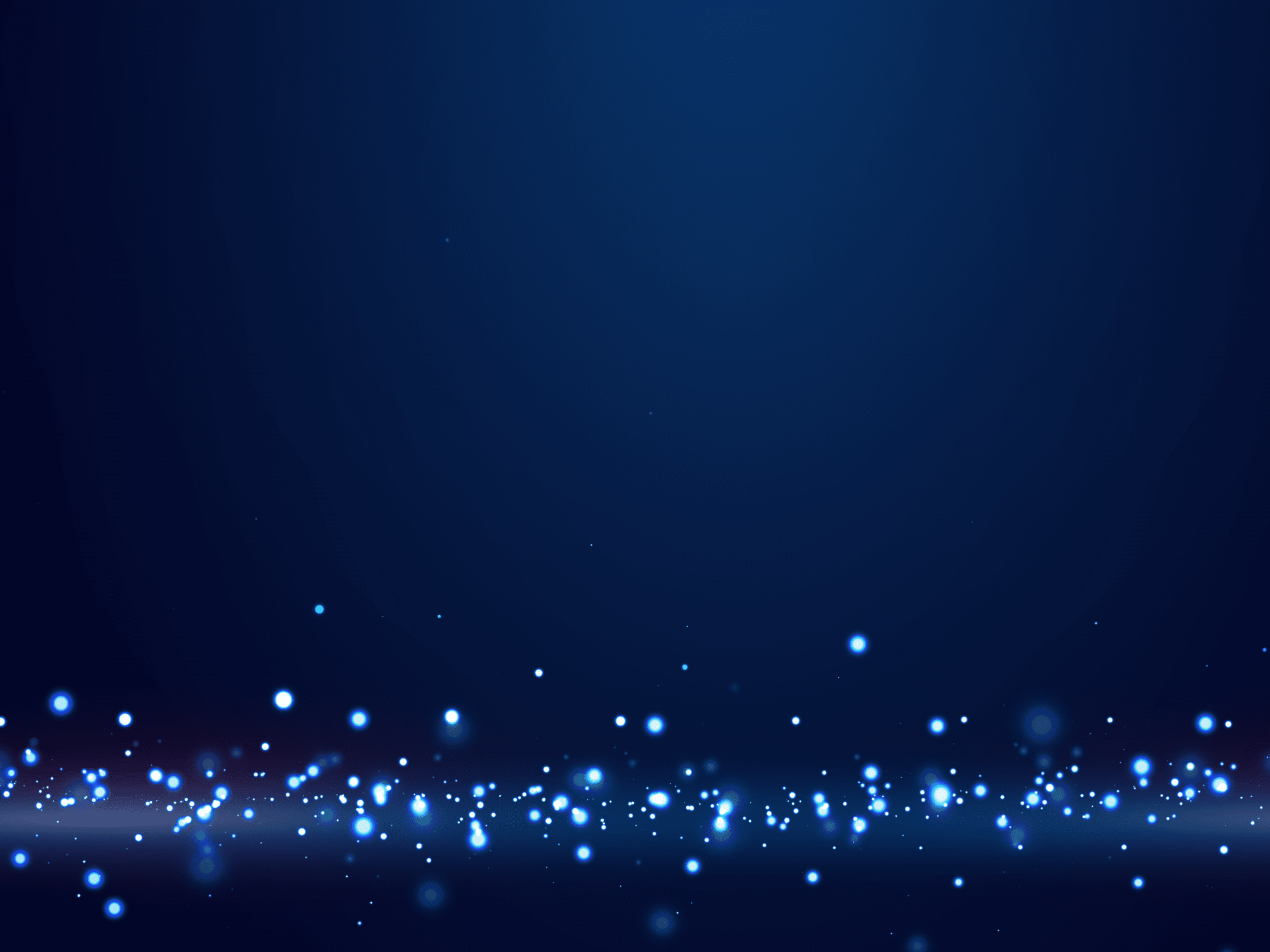 Consultant Care makes you our #1 priority.
We connect with consultants each week to keep a pulse on how each assignment is going and, more importantly, listen to how you're doing. Learn how our program makes you our priority — and makes your career goals our success metrics.
​
See how we serve clients across sectors & consider where to consult next.
Signature helps IT consultants find the best roles in high-tech, from startups to Fortune 500 companies.
We're your advocate, your advisor, your friend.
​
At Signature, we don't just talk about culture. We live it every day.
Our teams help leading tech and Fortune 500 companies navigate IT challenges and support IT consultants who lead the way.
Recruiters work here, IT developers, marketers, interns, entry-level sales and managers work here as well. Perhaps you should, too?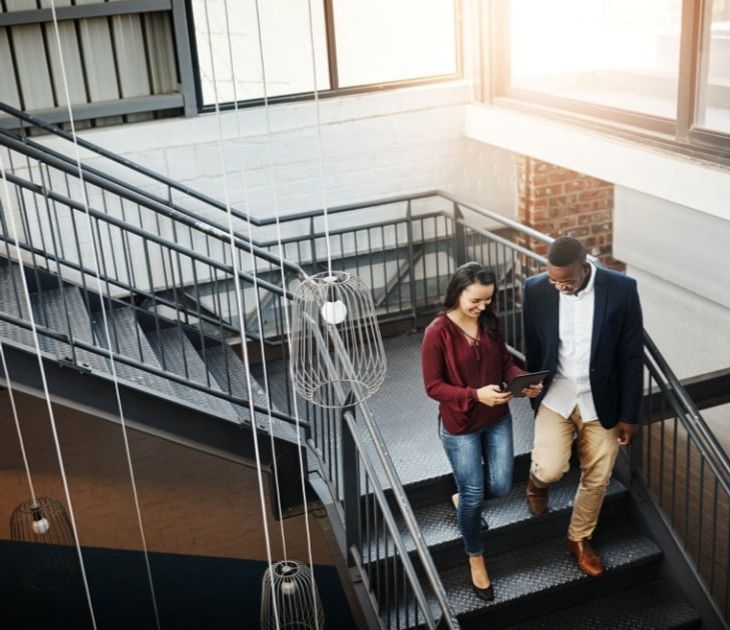 Never stop learning, never stop growing.
Where's your IT career headed?
Let's pave the way, together.