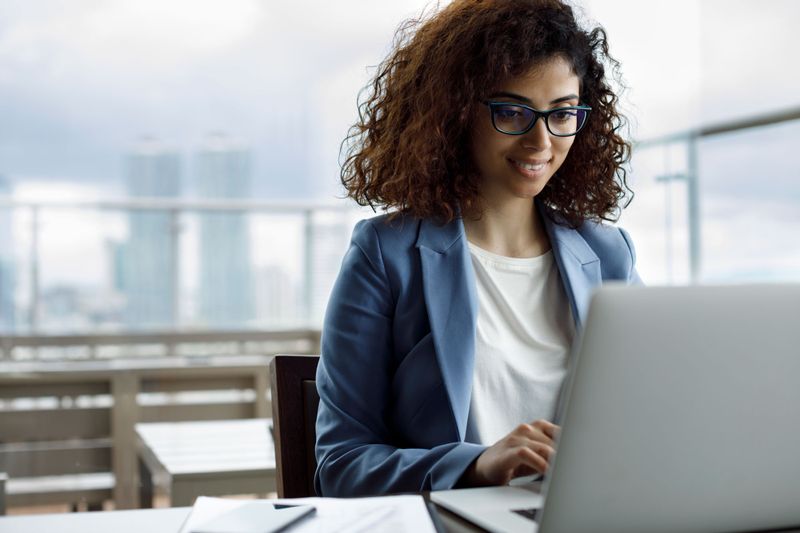 ​Problem
A third party auditing firm reviewed the client's Foreclosure /Bankruptcy procedures to see if any harm was done to their customers. The audit was being conducted on behalf of the OCC (Office of the Comptroller of the Currency.) The client needed to create a large team of analysts to review and respond to the third party auditing firm within very tight deadlines. These resources needed default and audit knowledge, as well as strong analytical skills to review the loan portfolios.
​
Solution
Hunter Hollis was able to develop a strategy, design a plan, and execute the plan within the stated guidelines provided by the client. Hunter Hollis staffed the entire project, providing 45 Mortgage Analysts to conduct reviews of all portfolios. Six high-level managers were placed to manage the analyst teams.
​
Outcome
The audit was completed on time and the team exceeded the client's expectations.
​
Placements
45 Mortgage Analysts
6 Managers
​
Client Information
A national financial institution with more than a trillion in assets. Founded more than a century ago, the organization offers a wide array of financial services through tens of thousands of locations and ATM's across the country.
​
Vertical
Financial Services
Industry
Banking
Division
Accounting & Finance
We believe the future belongs to innovators and problem-solvers. It's our job to create connections that inspire success. That's why we've spent 20+ years building strong relationships and bringing together top tech talent and forward-thinking companies. Signature Consultants joined forces with DISYS to offer a more diversified portfolio of services. Through our company's IT staffing, consulting, managed solutions and direct placement services, we deploy thousands of consultants each year to support client's tech needs across the U.S. Signature Consultants is also parent company to Hunter Hollis. Learn more at sigconsult.com.