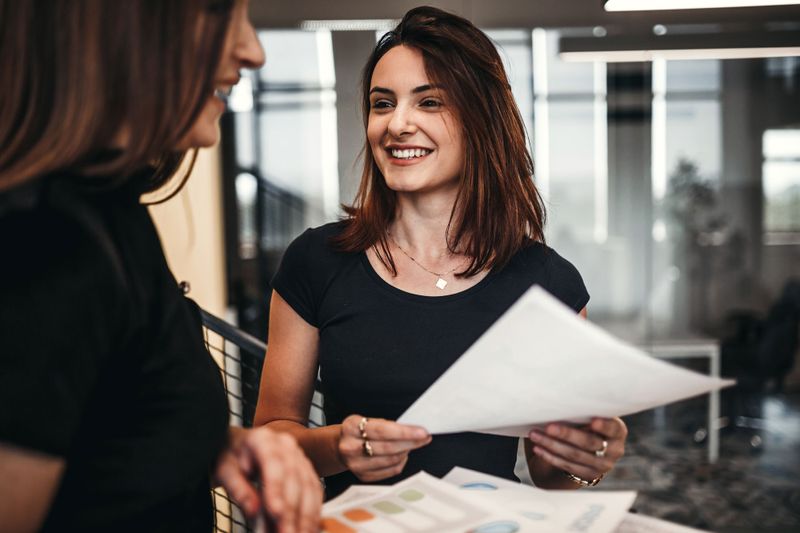 Problem
The client was transitioning to an MSP to support growing contingent workforce needs. Minimizing disruption to the hiring pipeline was key to a successful transition.
​
Solution
In compliance with new processes, Signature built relationships with the MSP coordinators. By adapting to updated procedures, Signature ensured contractual compliance and continued to deliver IT experts across the enterprise.
​
Outcome
Signature's responsiveness to, and flexibility with working with the new MSP team and sourcing model led to successful, compliant transition placements. Most of Signature's consultants received contract extensions.
​
Placements
16

Consultants

Length of Contract
6+ Months

Skill Sets
Agile Coach
QA Engineer
Front End Developer
Business Process Analyst
UI/UX Developer
Technical Writer
Help Desk Support

Technologies
Angular
AWS
Jira
Selenium
Agile/Kanban Methodologies

​
Client Information
A Fortune 500 energy, commodities, and services company.
​
Vertical
Energy
Industry
Energy-Refined Fuels
Division
Information Technology
​
We believe the future belongs to innovators and problem-solvers. It's our job to create connections that inspire success. That's why we've spent 20+ years building strong relationships and bringing together top tech talent and forward-thinking companies. Signature Consultants joined forces with DISYS to offer a more diversified portfolio of services. Through our company's IT staffing, consulting, managed solutions and direct placement services, we deploy thousands of consultants each year to support client's tech needs across the U.S. Signature Consultants is also parent company to Hunter Hollis. Learn more at sigconsult.com.