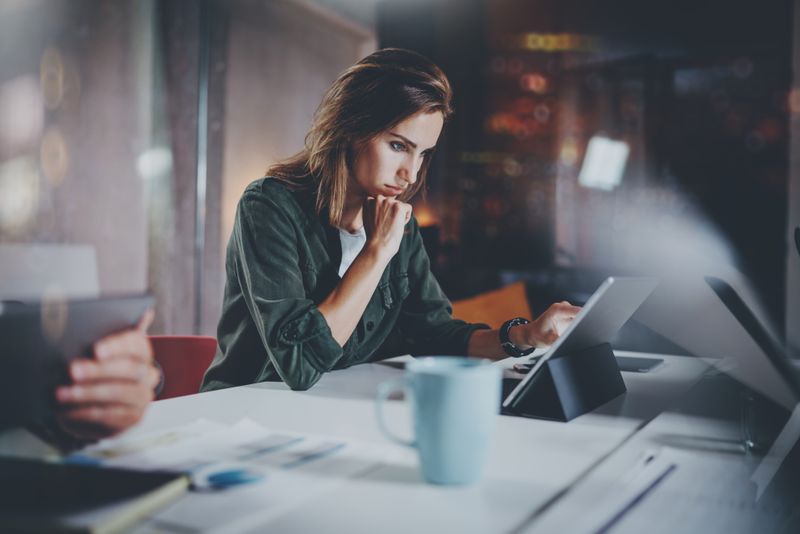 Problem
The client was going through a digital transformation and needed assistance in expanding their UX Product team. This team's responsibility was to build out the existing style guide, create components, and conduct research.
​
Solution
Signature quickly responded with highly skilled designers and developers. Through our thorough candidate screening process, Signature has been able to place over 35% of the requirements.
​
Outcome
Project is ongoing and going smoothly.
​
Placements
26

Consultants

Length of Contract
12 Months

Skill Sets
UX Researcher
UX Architect
Visual Interaction Designer
UI Developer
Content Strategist
Web Producer

Technologies
InVision
Sketch
Adobe
HTML
CSS
UserZoom
ReactJS
NodeJS
Git

​
Client Information
One of the largest National Banks.
​
Vertical
Financial Services
Industry
Banking
Division
Information Technology
We believe the future belongs to innovators and problem-solvers. It's our job to create connections that inspire success. That's why we've spent 20+ years building strong relationships and bringing together top tech talent and forward-thinking companies. Signature Consultants joined forces with DISYS to offer a more diversified portfolio of services. Through our company's IT staffing, consulting, managed solutions and direct placement services, we deploy thousands of consultants each year to support client's tech needs across the U.S. Signature Consultants is also parent company to Hunter Hollis. Learn more at sigconsult.com.