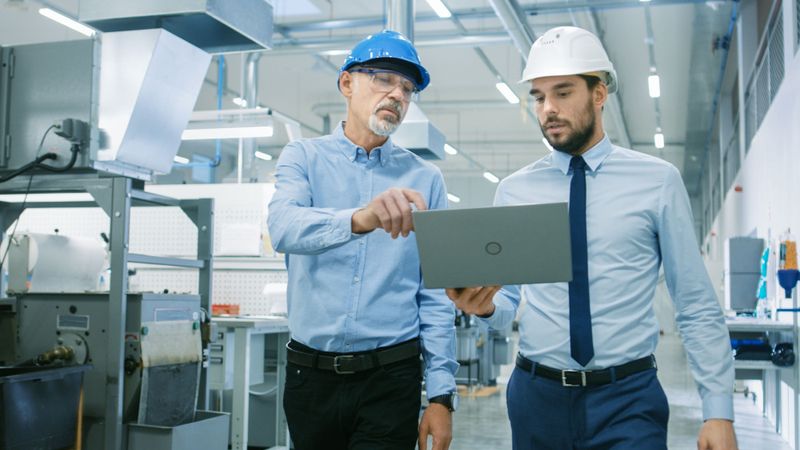 Problem
Having newly implemented IS-U CCS, the client needed to support core business functions within operations, including financial reporting, HR management, inventory management and purchasing transactions.
​
Solution
Signature provided some of the most qualified SAP/utility niche experts to achieve a level of efficiency that saved millions of dollars.
​
Outcome
The company advanced its information exchange with suppliers, traders and partner companies, and increased its ability to provide quality services and solutions to its customers.
​
Placements
Length of Contract
12 Months
Skill Sets
SAP ERP IS-U Consultant
Technologies
ABAP Object Oriented Programming
IC Web JavaScript
HTML
​
Client Information
A large electrical systems company focused on quality customer support and reliable service.
​
Vertical
Energy
Industry
Energy-Utilities
Division
Enterprise Solutions
We believe the future belongs to innovators and problem-solvers. It's our job to create connections that inspire success. That's why we've spent 20+ years building strong relationships and bringing together top tech talent and forward-thinking companies. Signature Consultants joined forces with DISYS to offer a more diversified portfolio of services. Through our company's IT staffing, consulting, managed solutions and direct placement services, we deploy thousands of consultants each year to support client's tech needs across the U.S. Signature Consultants is also parent company to Hunter Hollis. Learn more at sigconsult.com.