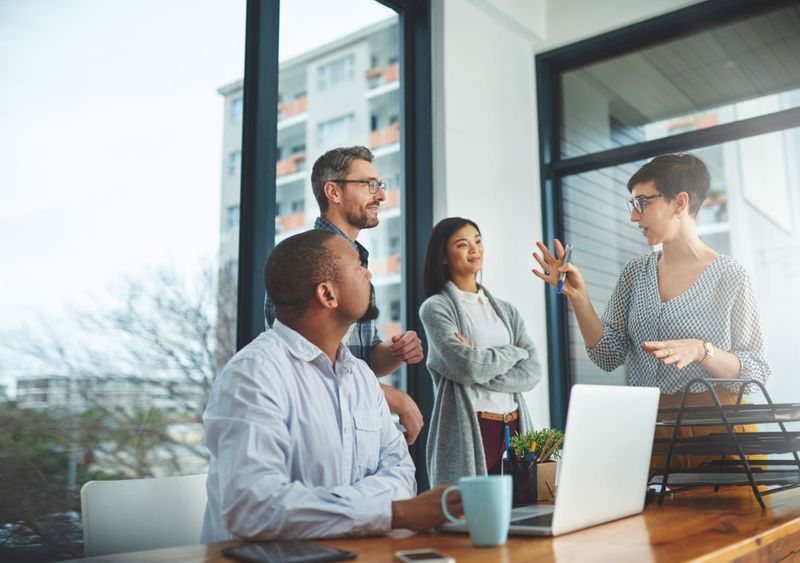 Problem
The client needed to put together an IT infrastructure team on the East Coast without having a presence there. A quick fill was essential to business operations.
​
Solution
Signature prioritized positions and built the team systematically through utilizing a 6-month contract with option to hire model.
​
Outcome
Key positions were placed within budget constraints, including: a DBA, Network Engineer, Systems Engineer and NOC Analyst.
​
Placements
9 Consultants
Skill Sets
NOC Technician
CCNP Network Engineer
Windows Engineer
Windows System Administrator
Technologies
Firewalls
VOIP Systems
LAN/WAN Systems
​
Client Information
This premier technology integrator designs and builds network solutions including voice, data and video networks. They help their clients stay secure, connected and efficient.
Vertical
Professional and Consumer Services
Industry
Professional Services
Division
Information Technology
We believe the future belongs to innovators and problem-solvers. It's our job to create connections that inspire success. That's why we've spent 20+ years building strong relationships and bringing together top tech talent and forward-thinking companies. Signature Consultants joined forces with DISYS to offer a more diversified portfolio of services. Through our company's IT staffing, consulting, managed solutions and direct placement services, we deploy thousands of consultants each year to support client's tech needs across the U.S. Signature Consultants is also parent company to Hunter Hollis. Learn more at sigconsult.com.