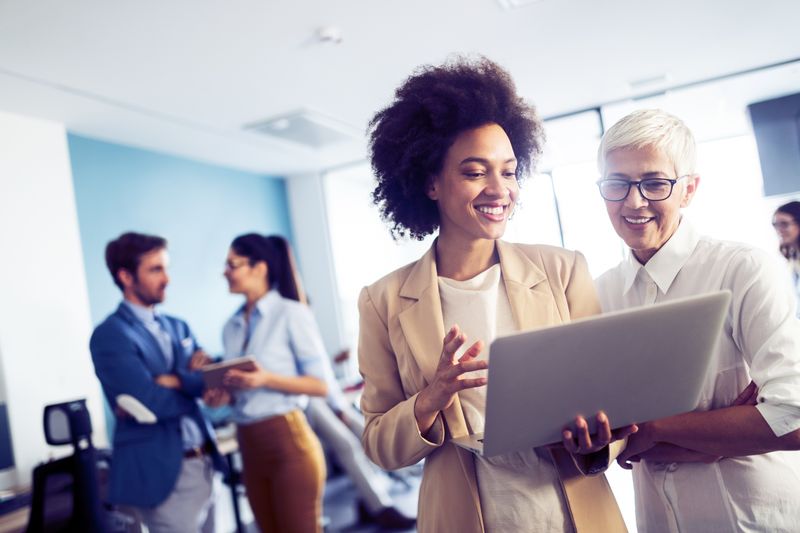 Problem
The bank had several enterprise initiatives requiring SQA resources to fulfill detailed deliverables related to their Home Preservation and Collections Capacity Project.
​
Solution
Signature built a highly talented QA Analyst team for the clients lending group. Signature's strategy included screening for both soft skills and technical expertise. Signature identified, recruited and placed a QA Manager, 3 Team Leads and 37 Testers with financial industry experience.
​
Outcome
The 18-month project exceeded client expectations. In addition, the client praised Signature's extraordinary single point of contact communication during the hiring and on-boarding process.
​
Placements
41

Consultants

Length of Contract
12 Months

Skill Sets
Sr. SQA Manager
SQA Leads
Manual Testers

​
Client Information
One of the Top Three Fortune 50 Financial Institutions.
​
Vertical
Financial Services
Industry
Banking
Division
Information Technology
We believe the future belongs to innovators and problem-solvers. It's our job to create connections that inspire success. That's why we've spent 20+ years building strong relationships and bringing together top tech talent and forward-thinking companies. Signature Consultants joined forces with DISYS to offer a more diversified portfolio of services. Through our company's IT staffing, consulting, managed solutions and direct placement services, we deploy thousands of consultants each year to support client's tech needs across the U.S. Signature Consultants is also parent company to Hunter Hollis. Learn more at sigconsult.com.