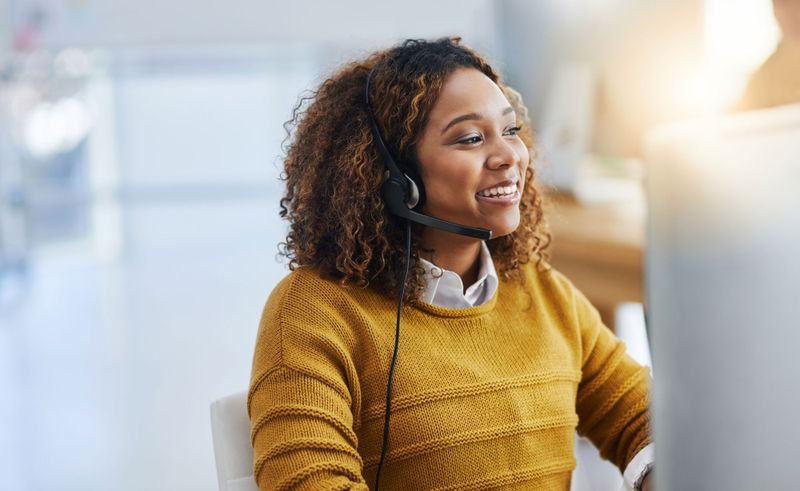 Problem
The health insurance provider had eight weeks to assemble a team of skilled, bilingual call center and help desk technicians. Signature was asked to provide 125 of 500 people hired for this massive project.
​
Solution
Signature aligned service and recruiting teams with client needs, identifying, recruiting and setting up interviews for the client. Signature managed background checks and onboarding paperwork so that the client could focus on the top candidates.
​
Outcome
Signature started 125 consultants on the same day, in two locations, with zero compliance issues. Seventy-five percent of the consultants placed were hired permanently. Signature exceeded expectations of this industry icon and was ranked by them first among three competitors.
​
Placements
125

Consultants

Length of Contract
6+ Months

Skill Sets
Customer Service Representatives

​
Client Information
An innovative, privately-held multinational computer hardware company stepped up to support their client, a health insurance provider.
​
Vertical
Technology
Industry
Hardware
Division
Information Technology
We believe the future belongs to innovators and problem-solvers. It's our job to create connections that inspire success. That's why we've spent 20+ years building strong relationships and bringing together top tech talent and forward-thinking companies. Signature Consultants joined forces with DISYS to offer a more diversified portfolio of services. Through our company's IT staffing, consulting, managed solutions and direct placement services, we deploy thousands of consultants each year to support client's tech needs across the U.S. Signature Consultants is also parent company to Hunter Hollis. Learn more at sigconsult.com.