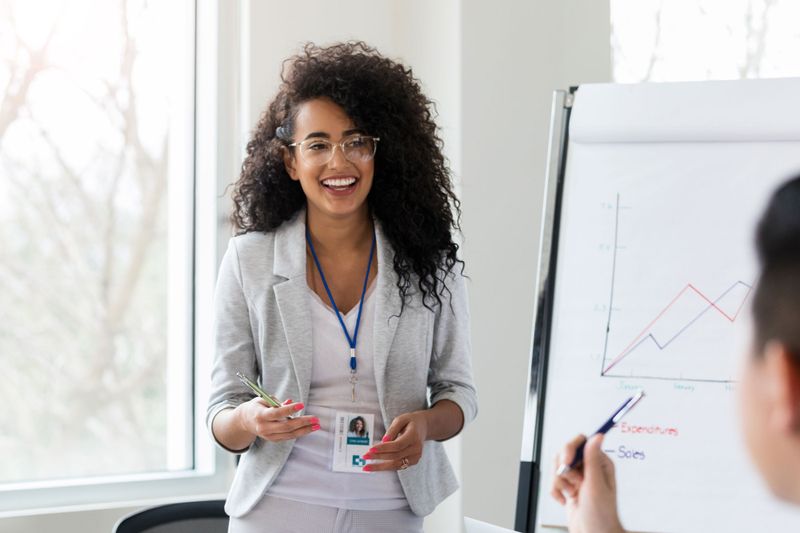 Problem
The client needed resources to review and extract data from various sources; clean, prepare and manipulate data in the Data Warehouse and use an API Gateway to ingest data for PowerBI.
​
Solution
Signature provided skilled analytic developers versed in a range of technologies.
​
Outcome
Signature's consultants were integral to the success of the project, saving the client money, and accelerating the client's development efforts in its Global Business Operations and Cardiac Rhythm Heart Failure units.
​
Placements
10
Consultants

Length of Contract
6+ Months

Skill Sets
Business Intelligence Developer
Data Architect
Power BI Developer
Data Scientist
Sr. Software Engineer

Technologies
Power BI
SQL
Oracle
ETL using SSIS or Informatica
RLS
DAX
API Gateways
StarSchemas
Alteryx

​
Client Information
A global leader in medical technology, services and solutions.
​
Vertical
Healthcare
Industry
Medical Devices
Division
Information Technology
We believe the future belongs to innovators and problem-solvers. It's our job to create connections that inspire success. That's why we've spent 20+ years building strong relationships and bringing together top tech talent and forward-thinking companies. Signature Consultants joined forces with DISYS to offer a more diversified portfolio of services. Through our company's IT staffing, consulting, managed solutions and direct placement services, we deploy thousands of consultants each year to support client's tech needs across the U.S. Signature Consultants is also parent company to Hunter Hollis. Learn more at sigconsult.com.