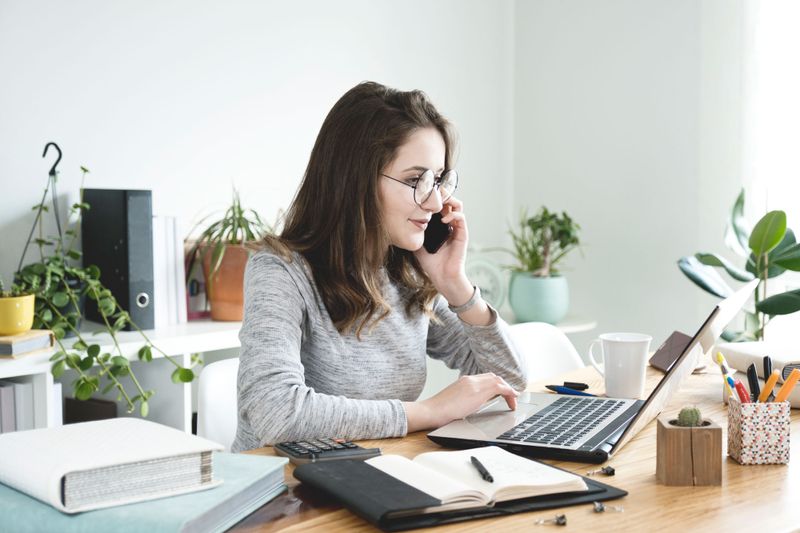 Problem
The client needed resources to evaluate, develop, and implement security standards, procedures and guidelines for multiple platforms and diverse system environments. Extra challenge: they were running short on office space.
​
Solution
Signature screened and qualified applicants and also secured a suitable work location that met client standards. Signature delivered 27 consultants who are still engaged on the defined project.
​
Outcome
Signature's dedicated recruiting team, consultant care program and relationship-based recruiting model led to Signature's recently being awarded a valuable accolade. Signature was ranked #1 for the client's "Voice of the Customer" award. This relationship remains synergistic, with on-going placements.
​
Placements
27

Consultants

Length of Contract
12+ Months

Skill Sets
Business System Consultants
Information Security Analysts
SSIS / SSRS Reporting Analysts
Information Security
Business Analysts
Technical Writers
Active Directory / Okta Engineer

Technologies
Identity Access Management
Oracle IES / OI
SSIS
SSRS
Azure
Okta
SAML 2.0
SOX
GLBA

​
Client Information
One of the nation's leading banking enterprises with over a trillion in assets.
​
Vertical
Financial Services
Industry
Banking
Division
Information Technology
We believe the future belongs to innovators and problem-solvers. It's our job to create connections that inspire success. That's why we've spent 20+ years building strong relationships and bringing together top tech talent and forward-thinking companies. Signature Consultants joined forces with DISYS to offer a more diversified portfolio of services. Through our company's IT staffing, consulting, managed solutions and direct placement services, we deploy thousands of consultants each year to support client's tech needs across the U.S. Signature Consultants is also parent company to Hunter Hollis. Learn more at sigconsult.com.