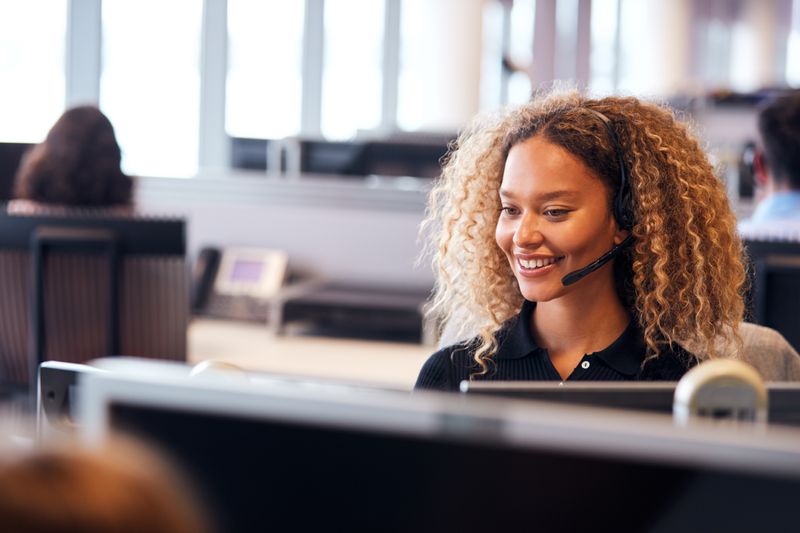 Problem
The client required skilled help desk support teams sourced on a rolling basis. Support for both the internal enterprise and POS was needed.
​
Solution
Signature quickly and efficiently fills positions through our network of qualified candidates. Onboarded consultants are supported by Signature's Consultant Care.
​
Outcome
Signature's relationship-focused account support model has afforded a continuous stream of business with this client. In addition to new placements, Signature's consultants frequently receive contract extensions.
​
Placements
Length of Contract
9 Months
Skill Sets
Help Desk
Technologies
Office365
Windows
​
Client Information
A multinational food service company.
​
Vertical
Consumer Goods
Industry
Food & Beverage
Division
Information Technology
We believe the future belongs to innovators and problem-solvers. It's our job to create connections that inspire success. That's why we've spent 20+ years building strong relationships and bringing together top tech talent and forward-thinking companies. Signature Consultants joined forces with DISYS to offer a more diversified portfolio of services. Through our company's IT staffing, consulting, managed solutions and direct placement services, we deploy thousands of consultants each year to support client's tech needs across the U.S. Signature Consultants is also parent company to Hunter Hollis. Learn more at sigconsult.com.