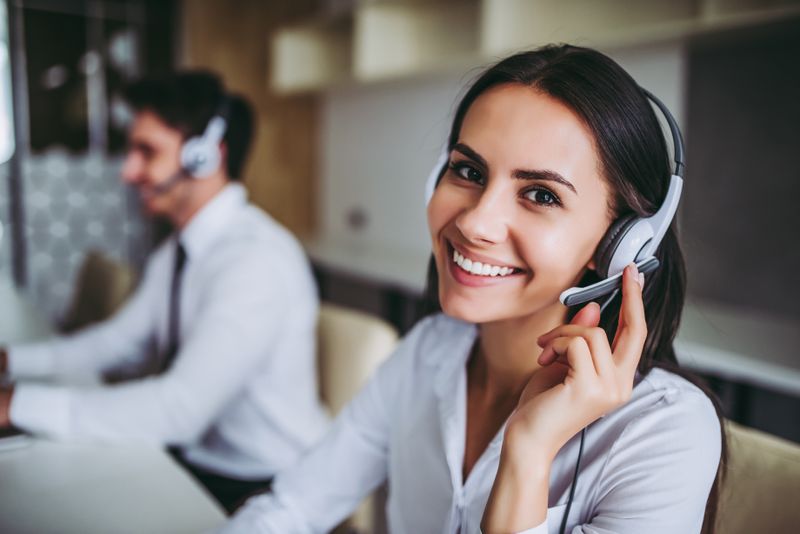 ​Problem
The client required skilled help desk support teams sourced on a rolling basis.
​
Solution
Since successfully fulfilling the client's initial need for Help Desk resources, many consultant contracts were extended. Signature continues to provide new qualified resources on a rolling basis.
​
Outcome
Signature's relationship and Recontacting model steadily result in consultants who possess both hard and soft skills and fit with client's organizational culture. Signature also sponsored several certifications and online trainings for further consultant education.
​
Placements
101

Consultants

Length of Contract
3+ Months

​
Client Information
One of the largest beauty retailers in the US.
​
Vertical
Consumer Goods
Industry
Home or Office Goods
Division
Information Technology
We believe the future belongs to innovators and problem-solvers. It's our job to create connections that inspire success. That's why we've spent 20+ years building strong relationships and bringing together top tech talent and forward-thinking companies. Signature Consultants joined forces with DISYS to offer a more diversified portfolio of services. Through our company's IT staffing, consulting, managed solutions and direct placement services, we deploy thousands of consultants each year to support client's tech needs across the U.S. Signature Consultants is also parent company to Hunter Hollis. Learn more at sigconsult.com.