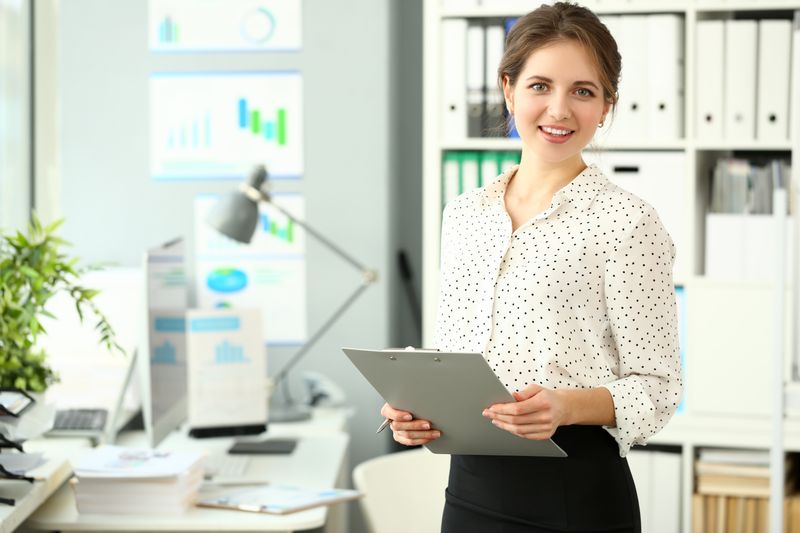 Problem:
The client wanted to create a solution in response to how COVID-19 was impacting internship opportunities for students. They wanted to offer summer internships for student relatives of their full time employees.
​
Solution
Having received much recognition for training and development, Signature was selected by the COO to create and fulfill the program. Signature's recruiting team worked closely with the client to build the hiring model and onboard interns.
​
Outcome
Interns were onboarded in less than one week. The program provided students with real world work experience when other opportunities had been put on hold. This gesture of caring for employee family members contributed to a feeling of trust and partnership during a time of great uncertainty.
​
Placements
13

Consultants

Length of Contract
3 Months

​
Client Information
A life insurance and annuity solution company.
​
Vertical
Financial Services
Industry
Insurance
Division
Information Technology
We believe the future belongs to innovators and problem-solvers. It's our job to create connections that inspire success. That's why we've spent 20+ years building strong relationships and bringing together top tech talent and forward-thinking companies. Signature Consultants joined forces with DISYS to offer a more diversified portfolio of services. Through our company's IT staffing, consulting, managed solutions and direct placement services, we deploy thousands of consultants each year to support client's tech needs across the U.S. Signature Consultants is also parent company to Hunter Hollis. Learn more at sigconsult.com.