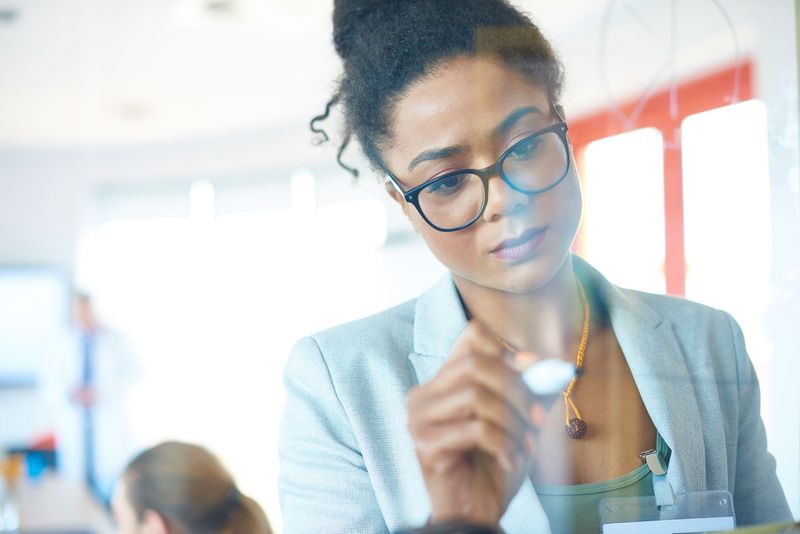 Problem
The client sought to integrate three disparate systems to improve forecasting, planning, sales and delivery.
​
Solution
Signature provided a program manager and process improvement specialist who helped lead the initiative, working with internal teams across the nation.
​
Outcome
The one-year project resulted in a unified manufacturing system and sales process that supported teams from five business units. It included improvements to efficiency, communications and custom reporting.
​
Placements
Length of Contract
9 Months
Skill Sets
Program Manager
Process Improvement Specialist
​
Client Information
Global healthcare products innovator that offers solutions to improve the patient experience.
​
Vertical
Healthcare
Industry
Medical Devices
Division
Information Technology
We believe the future belongs to innovators and problem-solvers. It's our job to create connections that inspire success. That's why we've spent 20+ years building strong relationships and bringing together top tech talent and forward-thinking companies. Signature Consultants joined forces with DISYS to offer a more diversified portfolio of services. Through our company's IT staffing, consulting, managed solutions and direct placement services, we deploy thousands of consultants each year to support client's tech needs across the U.S. Signature Consultants is also parent company to Hunter Hollis. Learn more at sigconsult.com.