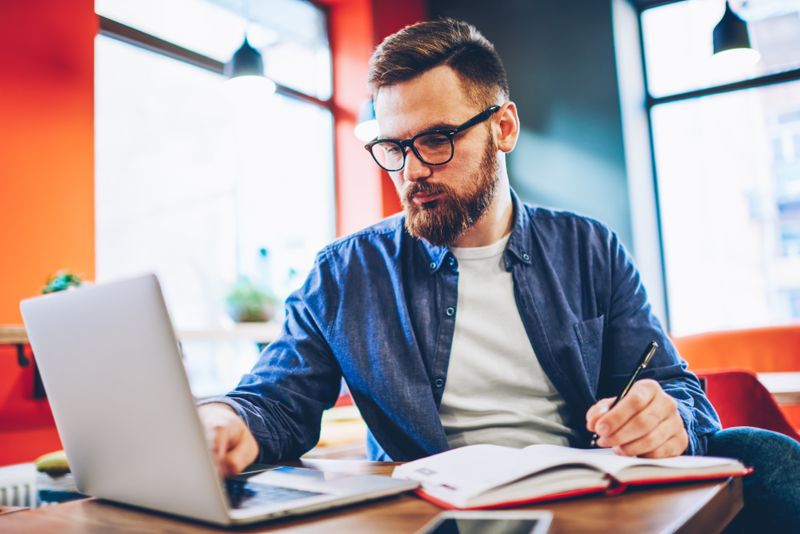 Problem
The client needed QA resources for critical enterprise data streams. They required back-end data testers with advanced SQL skills, QA leads and QA managers. The ability to source quality consultants and place quickly was key.
​
Solution
After providing several excellent consultants who transitioned into permanent roles, the client rapidly began to rely on Signature.
​
Outcome
Signature places over 80% of the QA resources for the client, and is continually referred to for this specialty, amongst other technical placements.
​
Placements
27

Consultants

Length of Contract
19+ Months

Skill Sets
Backend Data Testers
QA Leads
QA Managers

Technologies
SQL
Bind
Joins
Oracle Databases

​
Client Information
One of the nation's leading banking enterprises with over a trillion in assets.
​
Vertical
Financial Services
Industry
Banking
Division
Information Technology
We believe the future belongs to innovators and problem-solvers. It's our job to create connections that inspire success. That's why we've spent 20+ years building strong relationships and bringing together top tech talent and forward-thinking companies. Signature Consultants joined forces with DISYS to offer a more diversified portfolio of services. Through our company's IT staffing, consulting, managed solutions and direct placement services, we deploy thousands of consultants each year to support client's tech needs across the U.S. Signature Consultants is also parent company to Hunter Hollis. Learn more at sigconsult.com.