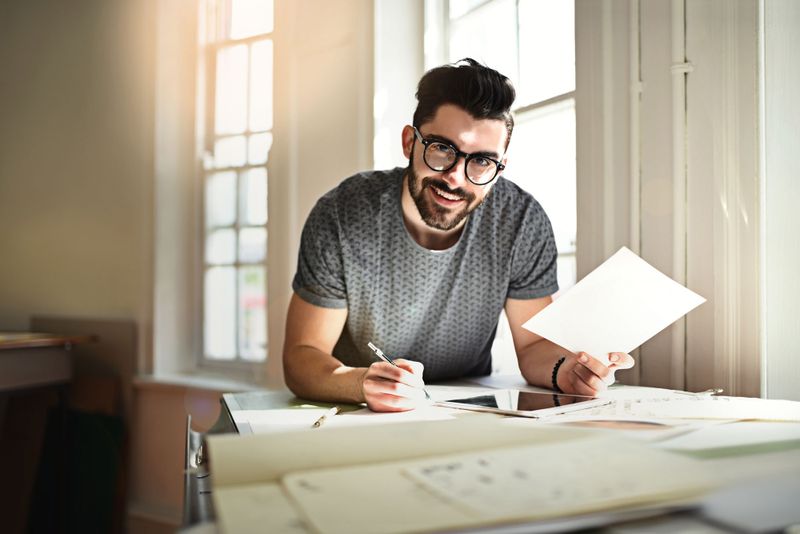 Problem
Client was having issues with data quality and manual steps that delayed timelines of product publications.
​
Solution
Signature delivered an SAP NetWeaver team who successfully solved business issues.
​
Outcome
Trading partners now receive publications instantly as manual steps were removed, greatly increasing efficiency. Furthermore, inconsistencies and errors were reduced or completely eliminated. The solution is sustainable and scalable to deploy for future target markets.
​
Placements
5

Consultants

Length of Contract

6 Months

Skill Sets
SAP MDM GDS Consultant
SD Pricing Consultant
SAP SD/OTC Consultant

Technologies
SAP MDM
GDS

​
Client Information
Global marketer of consumer and commercial products.
​
Vertical
Consumer Goods
Industry
Home or Office Goods
Division
Information Technology
We believe the future belongs to innovators and problem-solvers. It's our job to create connections that inspire success. That's why we've spent 20+ years building strong relationships and bringing together top tech talent and forward-thinking companies. Signature Consultants joined forces with DISYS to offer a more diversified portfolio of services. Through our company's IT staffing, consulting, managed solutions and direct placement services, we deploy thousands of consultants each year to support client's tech needs across the U.S. Signature Consultants is also parent company to Hunter Hollis. Learn more at sigconsult.com.