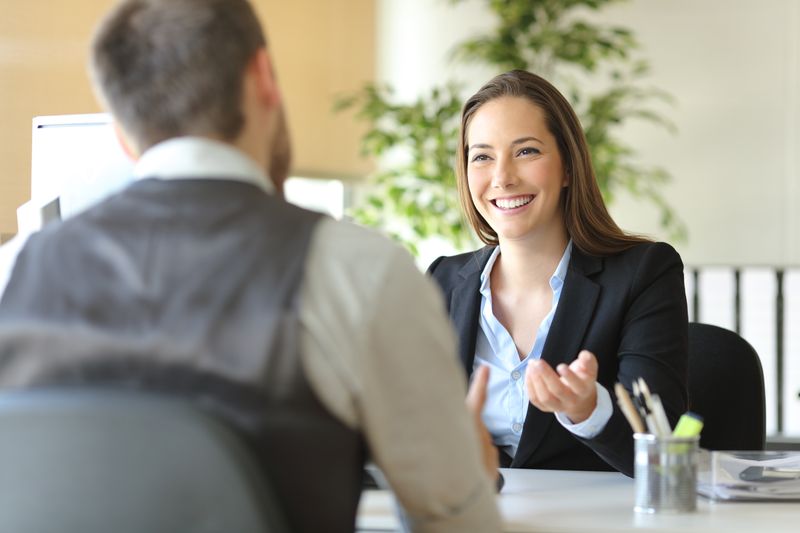 Problem
In certain small town locations, the client struggled to recruit and retain qualified customer service representatives.
Solution
Signature worked in close partnership with the hiring managers to source qualified candidates. Through Signature's relationship model, retention issues have been eliminated.
​
Outcome
Due to the success of this project, Signature fills 80% of the company's requirements. ​
​
Placements
43

Consultants (over a span of 2 years)

Length of Contract
6 Months

Skill Sets
Customer Service Representatives

Technologies
Salesforce
In-house Technologies

​
Client Information
A global financial investment and insurance company.
​
Vertical
Financial Services
Industry
Finance and Securities
Division
Information Technology
We believe the future belongs to innovators and problem-solvers. It's our job to create connections that inspire success. That's why we've spent 20+ years building strong relationships and bringing together top tech talent and forward-thinking companies. Signature Consultants joined forces with DISYS to offer a more diversified portfolio of services. Through our company's IT staffing, consulting, managed solutions and direct placement services, we deploy thousands of consultants each year to support client's tech needs across the U.S. Signature Consultants is also parent company to Hunter Hollis. Learn more at sigconsult.com.