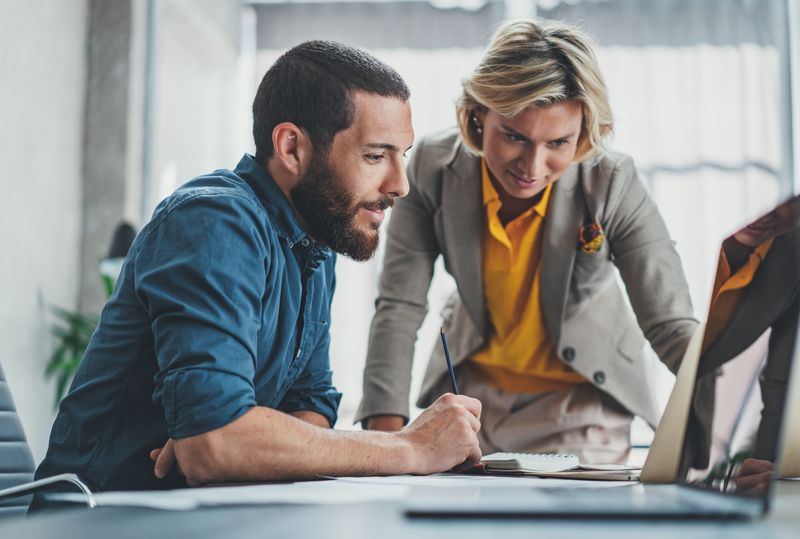 Problem
The client needed a team to create an environment for marketing products within the bank's broker dealer channels. Specific knowledge of order entry platforms and the industry was required.
​
Solution
Signature built a team of developers, project managers, business analysts and QA leads with specific knowledge around order entry platforms, as well as bank broker-dealer channels in the life insurance/annuity industry.
​
Outcome
The project is ongoing, but early results include new products rolling out to the first channel partner.
​
Placements
8

Consultants

Length of Contract
6+ Months

​
Client Information
A life insurance and annuity solution company.
​
Vertical
Financial Services
Industry
Insurance
Division
Information Technology
We believe the future belongs to innovators and problem-solvers. It's our job to create connections that inspire success. That's why we've spent 20+ years building strong relationships and bringing together top tech talent and forward-thinking companies. Signature Consultants joined forces with DISYS to offer a more diversified portfolio of services. Through our company's IT staffing, consulting, managed solutions and direct placement services, we deploy thousands of consultants each year to support client's tech needs across the U.S. Signature Consultants is also parent company to Hunter Hollis. Learn more at sigconsult.com.