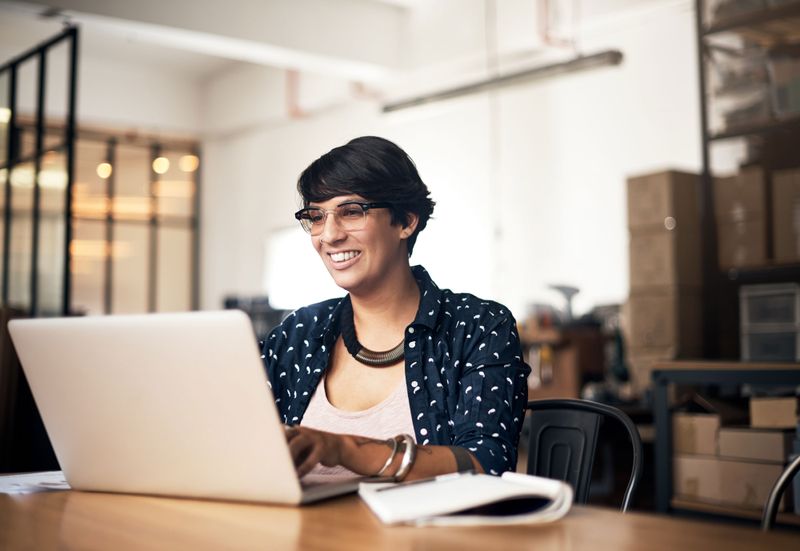 Problem
This was a multi-year, multi-phase IT business transformation effort to move the company from a mostly homegrown and legacy system to SAP AFS, so the company could keep pace with increasing product demand.
​
Solution
Signature's dedicated SAP division delivered a team of functional, technical, and project management resources to implement SAP AFS and streamline the company's supply chain process.
​
Outcome
Signature's team successfully eliminated multiple dated homegrown and legacy systems and implemented SAP AFS, resulting in faster and more accurate product delivery and a better customer experience.
​
Placements
Length of Contract
12+ Months
Skill Sets
SAP S4 BI Lead Consultant
Technologies
SAP AFS S4
Client Information
A global apparel manufacturer with a premium work clothing brand.
​
Client Information
Vertical
Consumer Goods
Industry
Apparel
Division
Information Technology
We believe the future belongs to innovators and problem-solvers. It's our job to create connections that inspire success. That's why we've spent 20+ years building strong relationships and bringing together top tech talent and forward-thinking companies. Signature Consultants joined forces with DISYS to offer a more diversified portfolio of services. Through our company's IT staffing, consulting, managed solutions and direct placement services, we deploy thousands of consultants each year to support client's tech needs across the U.S. Signature Consultants is also parent company to Hunter Hollis. Learn more at sigconsult.com.