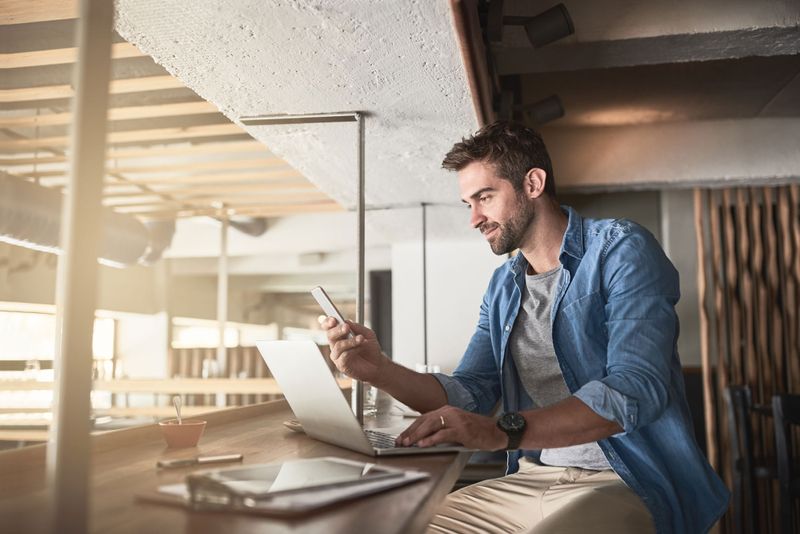 Problem
This national B2B distributor sought Workday talent for a senior testing role.
Solution
With a base of consultants skilled in Workday, Signature identified and presented multiple candidates for the open position. The consultant selected performed well above client expectations. ​
Outcome
After exceeding the initial request, Signature's team proactively provided relevant consultant profiles for anticipated needs. This led to filling an additional resource and opened the door to an on-going relationship, the client appreciated Signature knowing their team so well and commended us on our proactive approach.
Placements
Length of Contract
12+ Months
Skill Sets
Workday Reporting
Workday QA Lead
Technologies
Workday
Client Information
A leading distributor of shipping, industrial and packaging materials.
Vertical
Professional and Consumer Services
Industry
Transportation
Division
Information Technology
We believe the future belongs to innovators and problem-solvers. It's our job to create connections that inspire success. That's why we've spent 20+ years building strong relationships and bringing together top tech talent and forward-thinking companies. Signature Consultants joined forces with DISYS to offer a more diversified portfolio of services. Through our company's IT staffing, consulting, managed solutions and direct placement services, we deploy thousands of consultants each year to support client's tech needs across the U.S. Signature Consultants is also parent company to Hunter Hollis. Learn more at sigconsult.com.