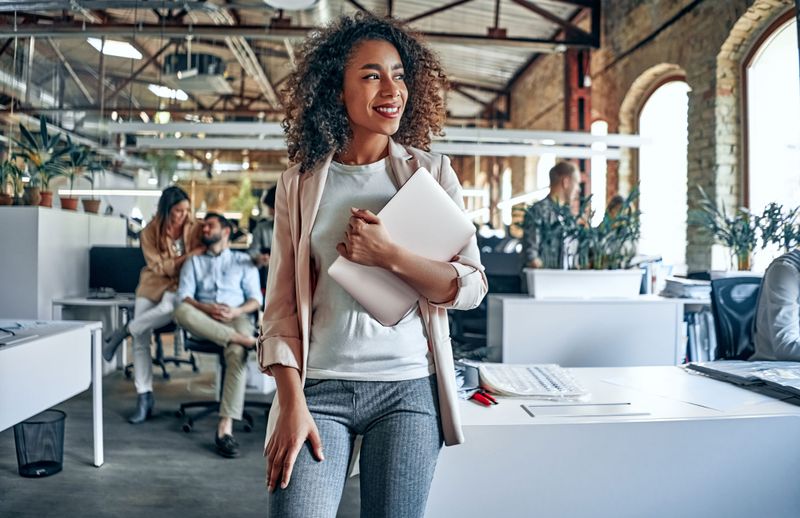 Problem
As physical branches closed, the volume of customer inquiries rose. The Global HR division needed assistance to fill customer service roles as soon as possible and manage account adjustments for banking clients in response to the pandemic.
Solution
Signature filled the roles with qualified candidates within a 3-week placement window.
Outcome
Because of Signature's responsive delivery on requirements, the client granted additional placement opportunities for the project.
Placements
Length of Contract
7 Months
Skill Sets
Customer Service Representatives
Client Information
One of the top three largest US investment banks.
Vertical
Financial Services
Industry
Banking
Division
Information Technology
We believe the future belongs to innovators and problem-solvers. It's our job to create connections that inspire success. That's why we've spent 20+ years building strong relationships and bringing together top tech talent and forward-thinking companies. Signature Consultants joined forces with DISYS to offer a more diversified portfolio of services. Through our company's IT staffing, consulting, managed solutions and direct placement services, we deploy thousands of consultants each year to support client's tech needs across the U.S. Signature Consultants is also parent company to Hunter Hollis. Learn more at sigconsult.com.