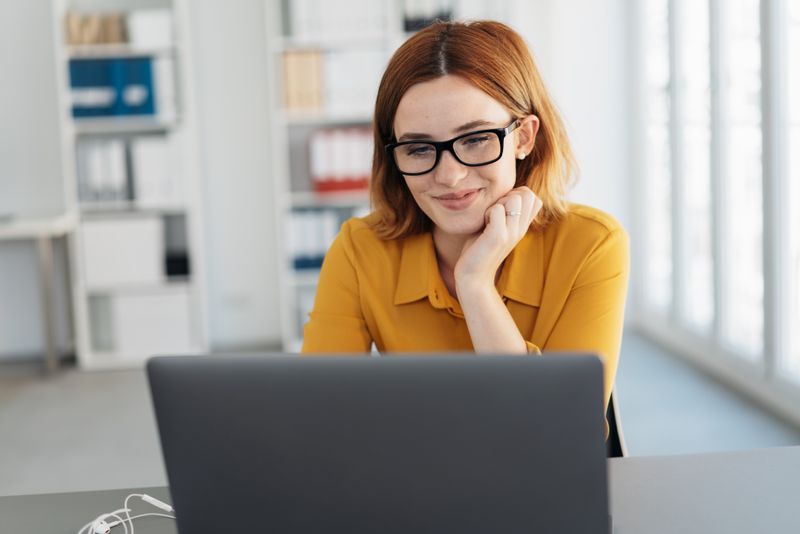 Problem
This private university had multiple needs: 1) To complete a PeopleSoft financial aid restructure and re-implementation, 2) Upgrade Campus Solutions to 9.2, and 3) Upgrade from Oracle DBA to the AWS Cloud.
Solution
Signature identified, screened and delivered multiple Oracle and PeopleSoft developers and functional leads with expertise in financial aid and student records.
Outcome
Projects were supported in compliance with government mandates. The client continues to rely on Signature consultants and has introduced the university's HRIS team to source Workday resources.
Placements
6

Consultants

Length of Contract
12+ Months

Skill Sets
Project Manager
Oracle DBA
Integrations Developer PeopleSoft SR (Enrollment Management)
PeopleSoft Support Developer
PeopleSoft CS
PeopleSoft Financial Aid Analyst

Technologies
PeopleSoft CS 9.2 + Oracle Cloud DBA Migration
Client Information
An Ivy League Institution.
Vertical
Professional and Consumer Services
Industry
Education & Training
Division
Information Technology
We believe the future belongs to innovators and problem-solvers. It's our job to create connections that inspire success. That's why we've spent 20+ years building strong relationships and bringing together top tech talent and forward-thinking companies. Signature Consultants joined forces with DISYS to offer a more diversified portfolio of services. Through our company's IT staffing, consulting, managed solutions and direct placement services, we deploy thousands of consultants each year to support client's tech needs across the U.S. Signature Consultants is also parent company to Hunter Hollis. Learn more at sigconsult.com.