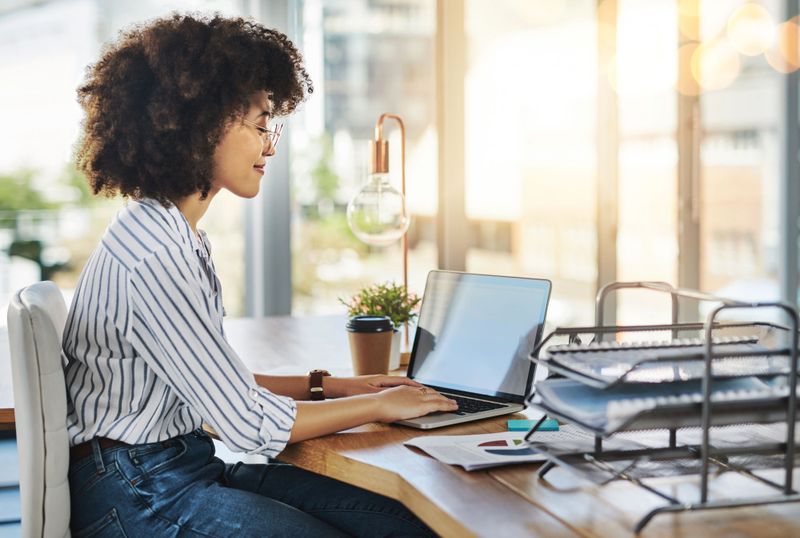 Problem
The client is currently working on several development projects. First project is focusing on a few workstreams to include Shipping, Core, Dashboard, Marketplace and Appraisals and another project is focused on Digital Operations, Partner Gateway, and Integrations. The client had outsourced all of their development work to a 3rd party company and decided to bring all back in-house.
​
Solution
Signature Consultants provided the client with top level talent for an easy transition. Signature's consultants replaced the 3rd party consultants allowing the client the ability to bring the code, development and products back in-house.
​
Outcome
Signature quickly became their primary go to technology consulting firm based on the quality of candidates, speed to market, and competitive rates.
​
Placements
37
Consultants

Length of Contract
12 Months

Skill Sets
Senior Software Engineers
UI Developers
Scrum Masters
Business Analysts
Data Modelers
Guidewire Analysts and Architects
.NET Developers
DevOps Engineers
Azure Architects

Technologies
Azure
C#
Angular
JavaScript
Cloudfare
Python
Agile Methodology
Drupal
Guidewire​
Client Information
Jewelry insurance provider.
Vertical
Financial Services
Industry
Insurance
Division
Information Technology
We believe the future belongs to innovators and problem-solvers. It's our job to create connections that inspire success. That's why we've spent 20+ years building strong relationships and bringing together top tech talent and forward-thinking companies. Signature Consultants joined forces with DISYS to offer a more diversified portfolio of services. Through our company's IT staffing, consulting, managed solutions and direct placement services, we deploy thousands of consultants each year to support client's tech needs across the U.S. Signature Consultants is also parent company to Hunter Hollis. Learn more at sigconsult.com.