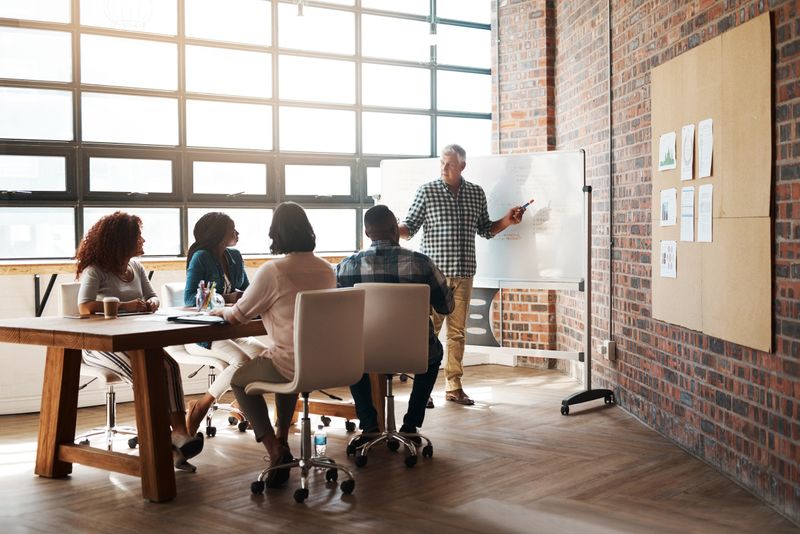 Problem
Client needed to migrate significant portions of software from VB6 code to C# on a proprietary point of sale software. They also converted large point of sale applications from Microsoft Access to SQL server and developed several large reporting websites.
Solution
Signature Consultants was able to fill 100% of the requirements through sourcing highly skilled IT candidates. ​
Outcome
The consultants were successful in migrating the software to a new platform within the timeframe planned. Almost all consultant contracts were extended based on high quality of work.
Placements
23

Consultants

Length of Contract
1 Year

Skill Sets
.NET Developers
Business Analyst
UX Designer
Web Developer

Technologies
.NET
C#
WinForms
WPF
MVC
Web Services
Asp.net
Client Information
One of the leading companies in the automotive software industry, this organization offers customizable software to optimize and streamline operations. ​
Vertical
Consumer Goods
Industry
Automotive
Division
Information Technology
We believe the future belongs to innovators and problem-solvers. It's our job to create connections that inspire success. That's why we've spent 20+ years building strong relationships and bringing together top tech talent and forward-thinking companies. Signature Consultants joined forces with DISYS to offer a more diversified portfolio of services. Through our company's IT staffing, consulting, managed solutions and direct placement services, we deploy thousands of consultants each year to support client's tech needs across the U.S. Signature Consultants is also parent company to Hunter Hollis. Learn more at sigconsult.com.