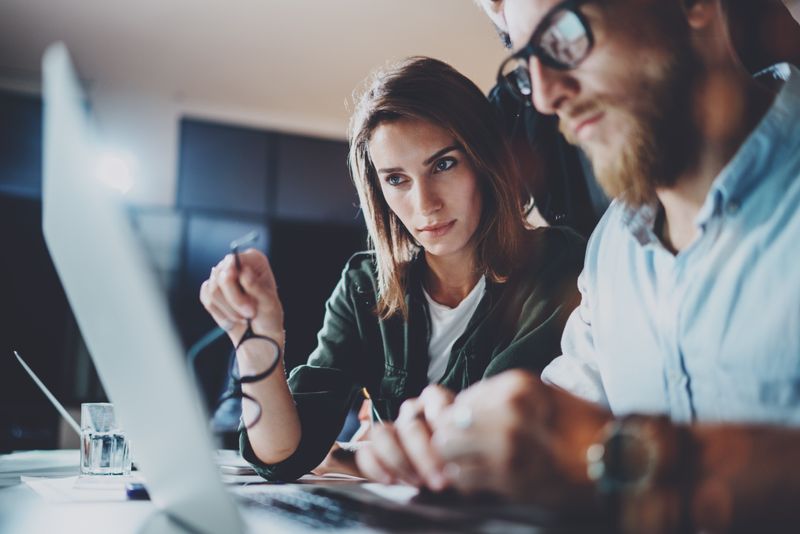 Problem
To comply with Know Your Customer and Anti-Money Laundering regulations, and the Office of the Comptroller of the Currency, the bank requested resources to support multiple projects and initiatives.
Solution
Signature created a dedicated service team to handle screening, interviewing, and selection. The first 40 hours of on-boarding and training were at no cost to the client. Over 350 consultants were placed within 30 months.
Outcome
In the first 30 months, the client saved $13,520,000 on consultant staffing compared to alternatives being considered. Over 84 consultants converted to permanent associates. Signature's ability to align with resource requirements and culture has led to continued placements across all major lines of business.
Placements
485

Consultants

Skill Sets
Business Systems Consultants
Systems Quality Assurance Analysts
AML Analysts
AML Investigators
Account Researchers
Account Closers
Project Coordinators
Project Managers
Client Information
Enterprise Financial Crimes division of a "Top 10" National Bank.
Vertical
Financial Services
Industry
Banking
Division
Information Technology
We believe the future belongs to innovators and problem-solvers. It's our job to create connections that inspire success. That's why we've spent 20+ years building strong relationships and bringing together top tech talent and forward-thinking companies. Signature Consultants joined forces with DISYS to offer a more diversified portfolio of services. Through our company's IT staffing, consulting, managed solutions and direct placement services, we deploy thousands of consultants each year to support client's tech needs across the U.S. Signature Consultants is also parent company to Hunter Hollis. Learn more at sigconsult.com.