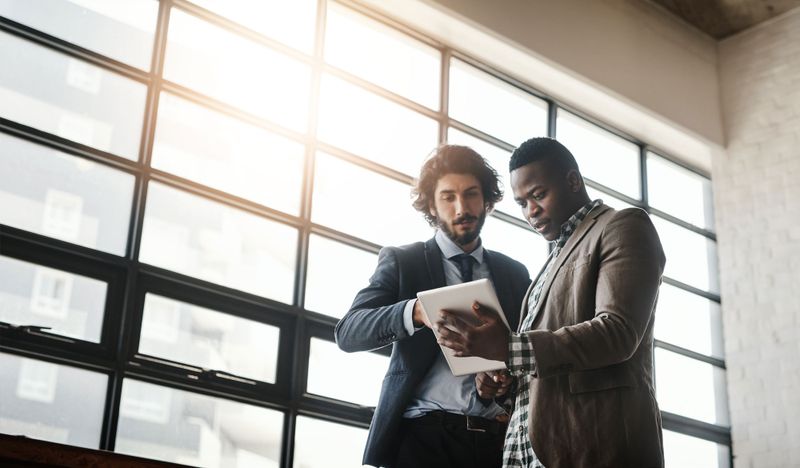 Problem
The client needed resources to help convert to a new automation tool (Selenium to Tosca.) They were also in the middle of integrating data into SAP due to the acquisition of several companies. For this reason, they required testers to track bugs and build automated test scripts to validate data.
Solution
Signature worked closely with the client to fill all the requirements needed. We were able to on-board Manual QA Testers, Automated QA Testers, a QA Test Coordinator and QA Test Leads compliantly, and all within a short timeframe. ​
Outcome
Through our quick response, Signature gained project exclusivity and went on to place several more Tosca Automation Testers. All initial placements have either received contract extensions or have been converted to full-time employment. ​
Placements
13

Consultants

Length of Contract
19+ Months

Skill Sets
QA Test Lead
QA Test Coordinator
Automated QA Tester
Manual QA

Technologies
ALM (Quality Center)
Jira
Tosca ​
Client Information
A U.S. electrical power company, offering energy and retail natural gas services to millions of customers in several states. ​
Vertical
Energy
Industry
Utilities
Division
Information Technology
We believe the future belongs to innovators and problem-solvers. It's our job to create connections that inspire success. That's why we've spent 20+ years building strong relationships and bringing together top tech talent and forward-thinking companies. Signature Consultants joined forces with DISYS to offer a more diversified portfolio of services. Through our company's IT staffing, consulting, managed solutions and direct placement services, we deploy thousands of consultants each year to support client's tech needs across the U.S. Signature Consultants is also parent company to Hunter Hollis. Learn more at sigconsult.com.