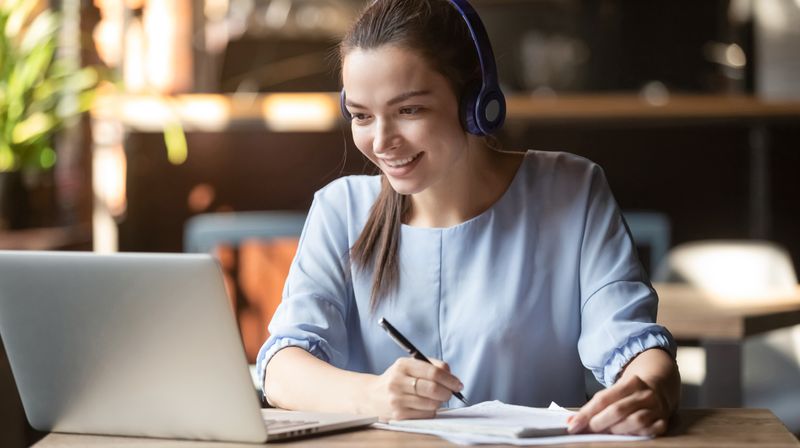 Problem
The client needed to support a new product and required several customer service representatives to connect with clients and teach them about the new product, answer questions, and make account changes. Their previous vendor failed in producing qualified resources. Time was of the essence and on boarding had to be accomplished remotely. ​
Solution
Using Skype to provide a reassuring visibility during the transition to remote environments, Signature excelled in keeping people informed and prepared. Signature's responsiveness and transparency led to the client's successful pivot to remote work, enabling them to respond to customers during an urgent and high-volume call situation. ​
Outcome
The success of this project has led to referrals and additional project requests.
Placements
21
Consultants

Length of Contract
6 Months

Skill Sets
Customer Services Representatives
Client Information
A financial services company providing advice, retirement plans, life insurance and employee benefits.
Vertical
Financial Services
Industry
Insurance
Division
Information Technology
We believe the future belongs to innovators and problem-solvers. It's our job to create connections that inspire success. That's why we've spent 20+ years building strong relationships and bringing together top tech talent and forward-thinking companies. Signature Consultants joined forces with DISYS to offer a more diversified portfolio of services. Through our company's IT staffing, consulting, managed solutions and direct placement services, we deploy thousands of consultants each year to support client's tech needs across the U.S. Signature Consultants is also parent company to Hunter Hollis. Learn more at sigconsult.com.