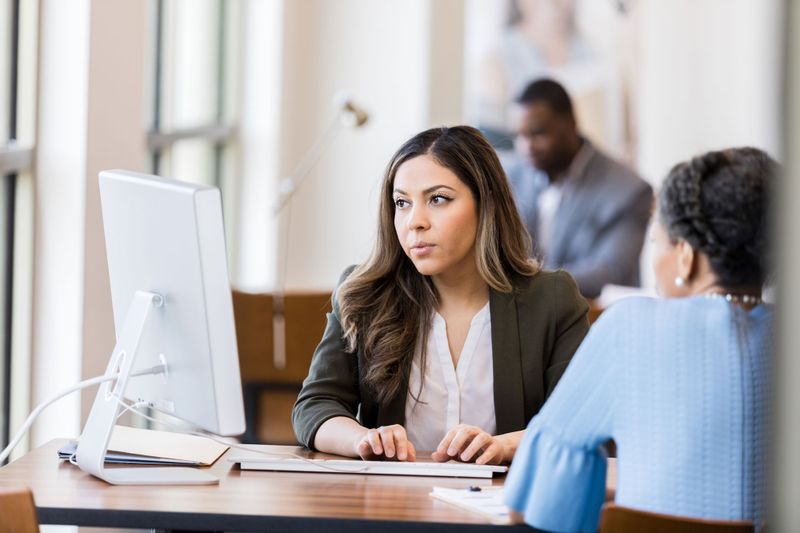 ​Problem
Signature was tasked with sourcing a full team of qualified Business Intelligence Consultants for a new Risk Management Group within Consumer Lending. The consultants were assigned to review data sources and validate results in order to uncover trends, identify risks and develop the workflow for a data governance tool. The team also needed to build out integrations between the client's several data sources.
​
Solution
Within two weeks, Signature onboarded a full team of Tableau Developers, Business/Data Analysts, Big Data Consultants, Java Developers and Python Developers.
​
Outcome
The consultants identified several risks in the client's consumer credit lines and built out a workflow in order to avoid potential future risks.
​
Placements
10
Consultants

Length of Contract
12 Months

Skill Sets
Tableau Developers
Business/Data Analysts
Big Data Consultants
Java Developers
Python Developers

Technologies
Collibra
OneLake
Tableau
Java
Docker
Jenkins
Chef
Ansible
CSOAP
Restful
Web Services
Redshift
Microservices
Kubernetes
Spring
JSON
Python
Terraform

​
Client Information
One of the largest consumer banks, revolutionizing the banking industry through credit cards, auto loans and business/commercial accounts.
​
Vertical
Financial Services
Industry
Banking
Division
Information Technology
We believe the future belongs to innovators and problem-solvers. It's our job to create connections that inspire success. That's why we've spent 20+ years building strong relationships and bringing together top tech talent and forward-thinking companies. Signature Consultants joined forces with DISYS to offer a more diversified portfolio of services. Through our company's IT staffing, consulting, managed solutions and direct placement services, we deploy thousands of consultants each year to support client's tech needs across the U.S. Signature Consultants is also parent company to Hunter Hollis. Learn more at sigconsult.com.