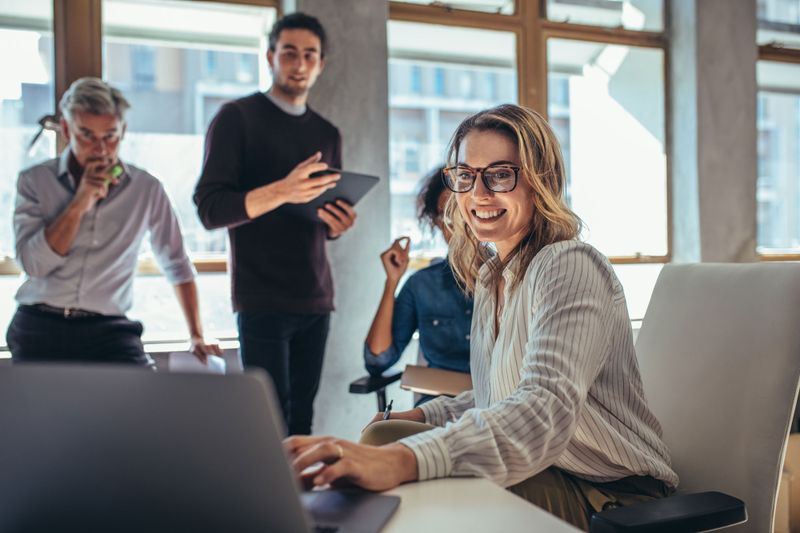 Problem
Client sought skilled resources for highly visible remediation project. The project included a complete a review of 23,000 clients and customers within the LOB and an 18-month completion timeline.
Solution
Signature provided a bulk staffing solution, including a non-billable project coordinator who handled all on-boarding processes. Eighty-six resources were on-boarded over the course of the project, 41 within the first two months. ​
Outcome
Signature's bulk staffing solution led to successful resolution of this highly visible initiative. In addition to timely completion, the project was under budget. Signature's solution saving $1.9 million on consultant staffing compared proposals from other firms.
Placements
86
Consultants
Length of Contract
12Months
Skill Sets
MDM Architects
Big Data Developers
Business Analysts (technical and non-technical)
.NET Developers
Application Support Analysts
Testers
Contract Vendor Managers
Data Analysts
AML Analysts
Salesforce Developers
Financial Analysts
Profisee Developers
Program Managers
Project Coordinators
Project Managers (non-tech)
SQL Server DBAs
Tableau Developers
Client Information
One of the largest credit union organizations in the U.S., serving over 3,000 credit unions.
Vertical
Professional and Consumer Services
Industry
Consulting Services
Division
Information Technology
Testimonial

"Signature doesn't look at the people they bring in as widgets. They look at them as people and they actually work with them as people, and they understand that there's a balance between the people's needs and the employer's needs. Those things to me are very important when you're dealing with a people business—that you're dealing with people in the most human way."
- Sr. Vice President, Executive Team
We believe the future belongs to innovators and problem-solvers. It's our job to create connections that inspire success. That's why we've spent 20+ years building strong relationships and bringing together top tech talent and forward-thinking companies. Signature Consultants joined forces with DISYS to offer a more diversified portfolio of services. Through our company's IT staffing, consulting, managed solutions and direct placement services, we deploy thousands of consultants each year to support client's tech needs across the U.S. Signature Consultants is also parent company to Hunter Hollis. Learn more at sigconsult.com.