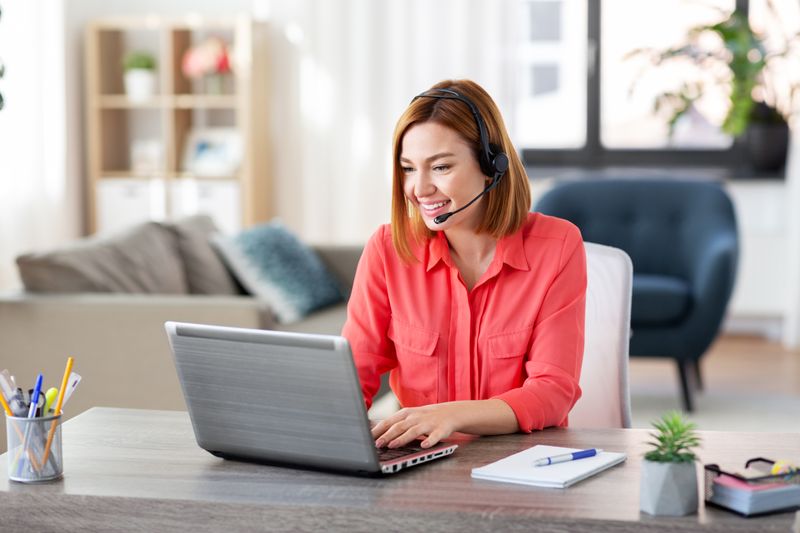 Problem
The client needed to quickly establish at-home IT connectivity for its workforce. Most employees lived in rural areas and lacked Wi-Fi and other essential tools.
Solution
COVID-19 drove over 500 employees from on-site to work-from-home. Signature's Service Desk and Desk Side Support teams put in long hours to ensure these remote workers had essential equipment, Wi-Fi and VPN access. In a matter of days, 98% of employees were up and running from their home.
Outcome
The client has subsequently reached out to Signature for guidance on how to outsource their entire service desk team, and are exploring growth opportunities.
Placements
Length of Contract
2 Month
Skill Sets
Desktop Support Technician
Client Information
A large health insurance company.
Vertical
Healthcare
Industry
Medical Payers
Division
Information Technology
We believe the future belongs to innovators and problem-solvers. It's our job to create connections that inspire success. That's why we've spent 20+ years building strong relationships and bringing together top tech talent and forward-thinking companies. Signature Consultants joined forces with DISYS to offer a more diversified portfolio of services. Through our company's IT staffing, consulting, managed solutions and direct placement services, we deploy thousands of consultants each year to support client's tech needs across the U.S. Signature Consultants is also parent company to Hunter Hollis. Learn more at sigconsult.com.