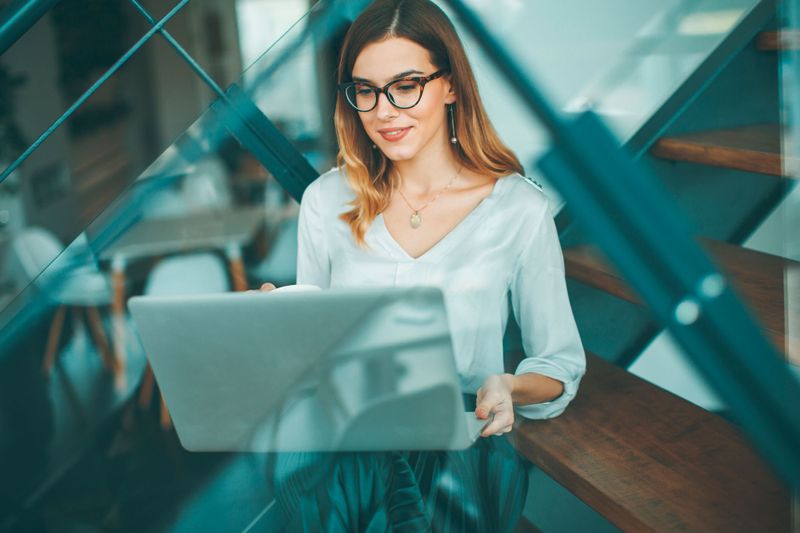 Problem
The client was expanding services to include processing of dental claims.
Solution
Acting as an extension of the client's in-house HR, Signature screened, qualified, interviewed and onboarded 13 Client Service Representatives within a one-month timeframe. Signature's understanding of client needs, and relationships with candidates, resulted in the perfect fit - allowing the client to step out of the interview process.
Outcome
The client not only successfully launched their new initiative, but they continue to rely on Signature for quick fill and onboarding of new positions as the new line of business grows.
Placements
13

Placeholder

Length of Contract
6 Months

Skill Sets
Client Service Representatives

Technologies
EDI
Data Exchange
HIPPA Regulations
Client Information
A healthcare administrator with one of the largest real-time information networks in the industry.
Vertical
Healthcare
Industry
Medical Payers
Division
Information Technology
We believe the future belongs to innovators and problem-solvers. It's our job to create connections that inspire success. That's why we've spent 20+ years building strong relationships and bringing together top tech talent and forward-thinking companies. Signature Consultants joined forces with DISYS to offer a more diversified portfolio of services. Through our company's IT staffing, consulting, managed solutions and direct placement services, we deploy thousands of consultants each year to support client's tech needs across the U.S. Signature Consultants is also parent company to Hunter Hollis. Learn more at sigconsult.com.