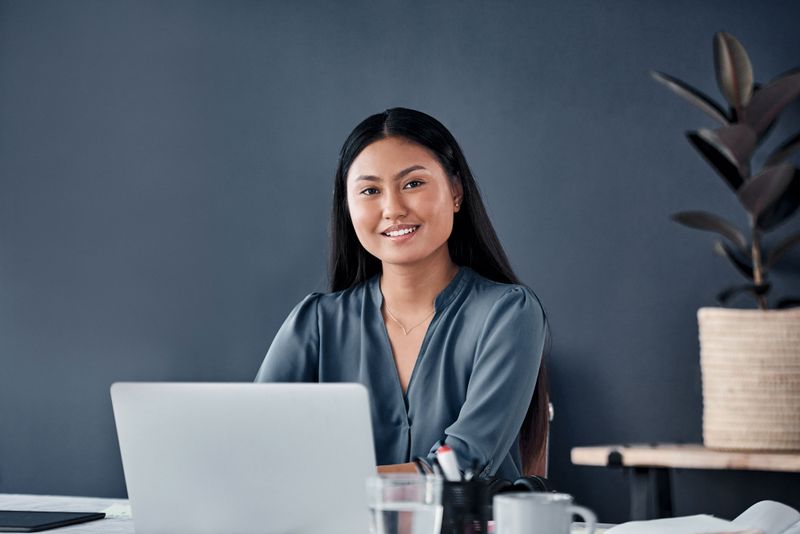 Problem
The client was frustrated with their MSP due to the quality of the candidates and the speed in which it took to find the right resource for their project. The client's hiring managers were using the SOW channel for individual and bulk staffing needs rather than deliverable-based work to circumvent the MSP.
Solution
Signature Consultants proposed a solution by partnering with the client and their MSP to create a 3rd channel within the MSP for bulk staffing solutions. This 3rd channel became a hybrid model bringing together the best of both worlds - direct relationships with the hiring managers that improves candidate quality while providing cost savings and risk mitigation.
Outcome
The new program helped mitigate risk for the bank by putting more controls around staffing solutions, allowing for visibility into the rates and managing to their tenure policy. The program has successfully been rolled out to all divisions across the bank.​
Placements
1,200+

Consultants
Client Information
One of the leaders in the banking industry specializing in wealth management, corporate and investment banking, and trading.
Vertical
Financial Services
Industry
Banking
Division
Information Technology
We believe the future belongs to innovators and problem-solvers. It's our job to create connections that inspire success. That's why we've spent 20+ years building strong relationships and bringing together top tech talent and forward-thinking companies. Signature Consultants joined forces with DISYS to offer a more diversified portfolio of services. Through our company's IT staffing, consulting, managed solutions and direct placement services, we deploy thousands of consultants each year to support client's tech needs across the U.S. Signature Consultants is also parent company to Hunter Hollis. Learn more at sigconsult.com.