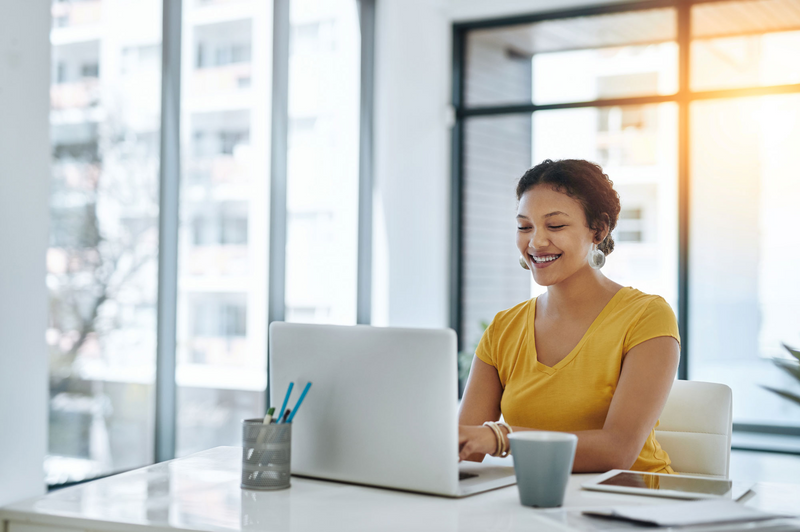 Problem
The client needed to staff more than 600 additional recruiting employees for new offices in Austin, Texas and for expansion in Mountain View, CO, Seattle, WA, and New York, NY. To meet an aggressive goal, the client requested 100 resumes per week, covering a variety of skill sets within recruitment.
Solution
Signature rose to the challenge, screening, selecting and placing more than 250 technology and recruiting consultants over a two-year period.
Outcome
Signature not only met, but exceeded the client's submission requirement, at a rate of approximately 6.4 placements per week. As a result of this effort, the client designated Signature as a full supplier vendor, as well as a top vendor in multiple locations. Signature has placed over 450 recruiters to date. ​
Placements
479

Consultants

Skill Sets
Recruiter
Recruiting Coordinator
Resume Screener
Technical Sourcer ​
Client Information
American multinational technology company that specializes in Internet-related services and products, which include online advertising technologies, a search engine, cloud computing, software, and hardware.
Vertical
Technology
Industry
Software
Division
Information Technology ​
Testimonial
"Signature Consultants is one of our go to partners from everything to market rate analysis/trends to ad-hoc for support in other verticals outside of what they normally support. Signature is considered and valued as one of our top strategic partners."
- Extended Workforce Solutions, Contract Manager
We believe the future belongs to innovators and problem-solvers. It's our job to create connections that inspire success. That's why we've spent 20+ years building strong relationships and bringing together top tech talent and forward-thinking companies. Signature Consultants joined forces with DISYS to offer a more diversified portfolio of services. Through our company's IT staffing, consulting, managed solutions and direct placement services, we deploy thousands of consultants each year to support client's tech needs across the U.S. Signature Consultants is also parent company to Hunter Hollis. Learn more at sigconsult.com.