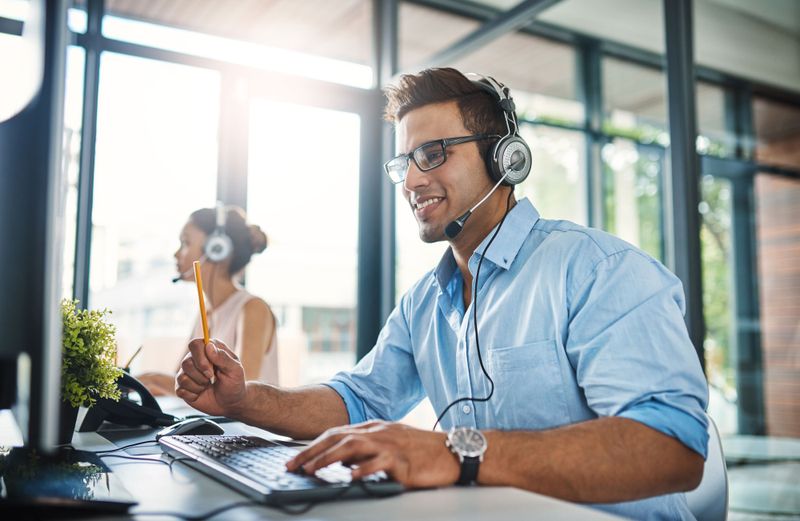 Problem
The client had made several recent acquisitions, adding in new lines of business across several different countries, all with varying legal requirements. They needed help integrating the new businesses, as well as over 5,000 new employees.
Solution
Signature Consultants placed several professional IT consultants on both application development and technology infrastructure sides of the business in an effort to support several projects.
Outcome
Signature is now a key partner to the client and has been recommended to other subsidiaries.
Placements
Skill Sets
Business Analysts
Project Managers
Developers
UI/UX Designers
PCI Consultant
UI/UX Developers
Sr. Server Engineer
IT Risk Assessment Consultant
Help Desk Professionals
Oracle Database Developers
Technologies
ALM (Quality Center)
Jira
Tosca​
Client Information
Leading provider of professionally delivered vacation experiences, and the exclusive licensee for several hotel chains in vacation ownership. Furthermore, this organization operates an international portfolio of companies.
Vertical
Professional and Consumer Services
Industry
Travel and Leisure
Division
Information Technology
Testimonial
"What I like about Signature is not only the quality of the candidate, and the fact that they integrate so easily into our team, but also how responsive the company is to our needs. They are ethical, professional, and respond to our requests immediately. That's what I look for when I partner with a company like Signature."
- VP of IT Shared Services
We believe the future belongs to innovators and problem-solvers. It's our job to create connections that inspire success. That's why we've spent 20+ years building strong relationships and bringing together top tech talent and forward-thinking companies. Signature Consultants joined forces with DISYS to offer a more diversified portfolio of services. Through our company's IT staffing, consulting, managed solutions and direct placement services, we deploy thousands of consultants each year to support client's tech needs across the U.S. Signature Consultants is also parent company to Hunter Hollis. Learn more at sigconsult.com.