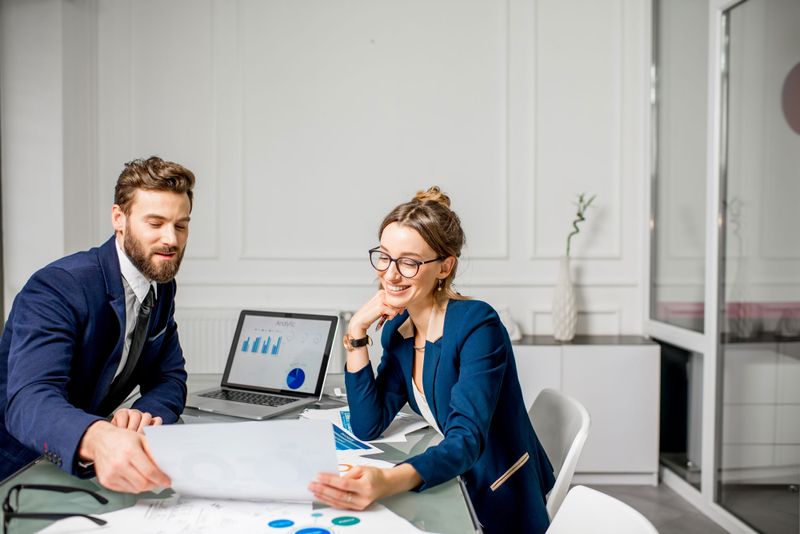 Problem
The client had a multiyear project with the end goal of all Wholesale Credit data flowing through the enterprise and updating in real-time.
Solution
Signature provided automation testers with Java and Selenium experience. Sourcing this team through Signature's Remarketing program resulted in consultants who exceeded the skillset expectations. ​
Outcome
Signature's team outperformed those supplied by other vendors. The client plans to convert some consultants to FTEs.
Placements
Length of Contract
7 Months
Skill Sets
Automated QA Tester
Technologies
Selenium
Java
Cucumber
LeanFT ​
Client Information
An investment bank and financial services company. ​
Vertical
Financial Services
Industry
Banking
Division
Information Technology
We believe the future belongs to innovators and problem-solvers. It's our job to create connections that inspire success. That's why we've spent 20+ years building strong relationships and bringing together top tech talent and forward-thinking companies. Signature Consultants joined forces with DISYS to offer a more diversified portfolio of services. Through our company's IT staffing, consulting, managed solutions and direct placement services, we deploy thousands of consultants each year to support client's tech needs across the U.S. Signature Consultants is also parent company to Hunter Hollis. Learn more at sigconsult.com.