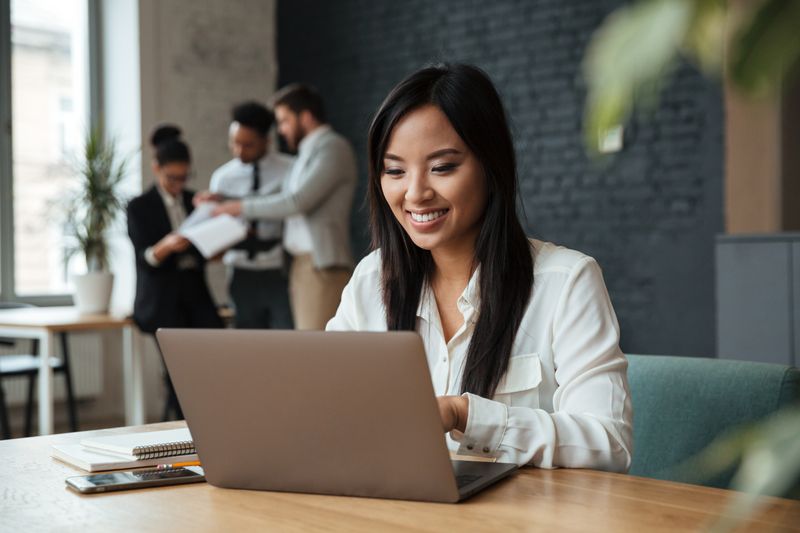 Problem
The client was implementing Workday HCM and Financials with Collaborative Solutions. High level resources were needed to manage Collaborative and other internal processes through the life cycle of the implementation.
​
Solution
Signature provided a dedicated Workday recruiting team. Through its network of relationships, 16 qualified consultants filled a broad range of functional and technical project requirements.
​
Outcome
Nearly all of the original consultants placed on this team received multiple project extensions. Additional client teams- HR, Infrastructure, and Web Development-are tapping Signature for resources.
​
Placements
16
Consultants
Length of Contract
12+Months
Skill Sets
Workday Benefits SME
Workday Integrations Developer
Workday Reporting Consultant
Sr. Security Engineer
Workday Grants Reporting Lead
HR Operations Manager
Workday HCM Production Support
Workday HCM Integration (Studio)
Workday Trainer
Workday Developer
Workday HR Reporting
Workday Documentation Analyst
PeopleSoft Grants
Workday Student Project Manager
Workday Fin - Reporting Lead
ERP Implementation Project Manager
Technologies
Workday HR, FIN, and Student
We believe the future belongs to innovators and problem-solvers. It's our job to create connections that inspire success. That's why we've spent 20+ years building strong relationships and bringing together top tech talent and forward-thinking companies. Signature Consultants joined forces with DISYS to offer a more diversified portfolio of services. Through our company's IT staffing, consulting, managed solutions and direct placement services, we deploy thousands of consultants each year to support client's tech needs across the U.S. Signature Consultants is also parent company to Hunter Hollis. Learn more at sigconsult.com.