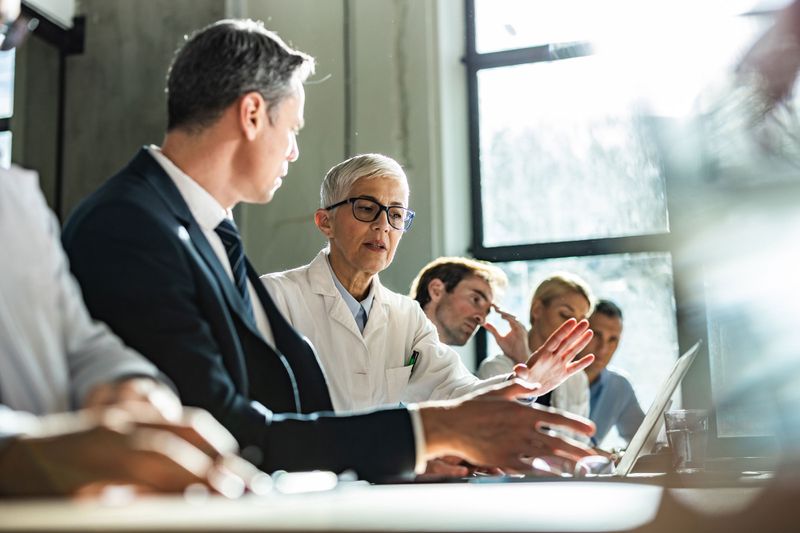 ​
​
Problem
The client was struggling to find niche technologists to build-out their Digital Health Organization. The Digital Health Organization needed four Agile Product Development teams consisting of a Human Factors Engineer, Product Manager, Mobile Developers and Full- Stack Engineers.
​
Solution
After filling the first two roles within a week, Signature made strides and placed multiple part and full-time consultants within a 36 month period.
​
Outcome
The three year project was completed on time and almost all consultants received contract extensions. Because of the success of this project, Signature was asked to help with the next project on deck: AWS Cloud Migration.
​
Placements
29
Consultants

Length of Contract
18+ Months

Skill Sets
Cloud/AWS Cloud Engineer
Product Portfolio Manager
Sr. Salesforce.com Developer
Sr. Software Engineer
Project Coordinator
Software Engineer
Software Test Engineer - Automation Sr. Project Manager
Sr. Project Owner
Sr. Salesforce Business Analyst
Visual Designer
Sr. Software Engineer – Mobility
Sr. UX Designer/ Architect

Technologies
Full-Stack
Cloud
Big Data/Analytics
IoT
UX
Product Mobile
Data Science
SCRUM
Salesforce.com
Data Visualization

​
Client Information
Medical Devices company that offers innovative medical solutions such as defibrillators, remote monitoring and coronary stents to various medical specialties.
​
Vertical
Industry
Medical Devices
Division
Information Technology
We believe the future belongs to innovators and problem-solvers. It's our job to create connections that inspire success. That's why we've spent 20+ years building strong relationships and bringing together top tech talent and forward-thinking companies. Signature Consultants joined forces with DISYS to offer a more diversified portfolio of services. Through our company's IT staffing, consulting, managed solutions and direct placement services, we deploy thousands of consultants each year to support client's tech needs across the U.S. Signature Consultants is also parent company to Hunter Hollis. Learn more at sigconsult.com.