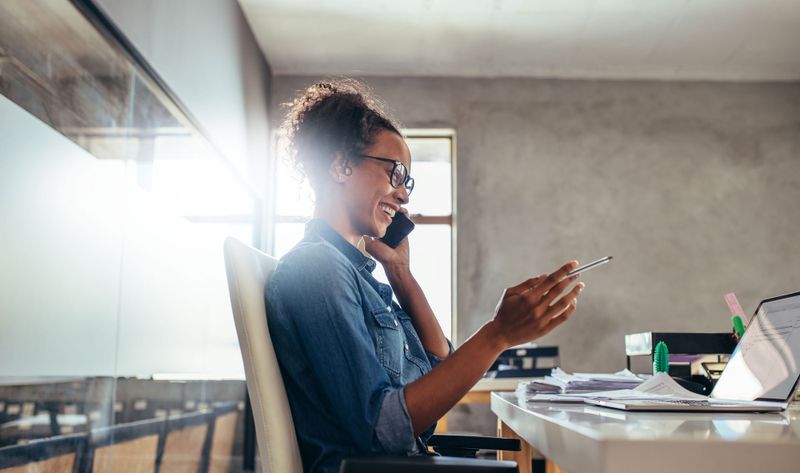 Problem
In the past, the client struggled with retention issues when bringing on large teams. They needed qualified processing reps with excellent customer service skills that would stay on the job.
Solution
Signature sourced qualified candidates and delivered a new strategy to fit the appropriate talent within this organization to improve retention. ​
Outcome
Signature's relationship model and consultant care relieved the client of past management struggles. The client's training teams noted an increase in the skill level and fit of Signature's incoming consultants, and spread the word within the company lending hand to referrals for consultants within other groups.
Placements
17

Consultants

Length of Contract
4 Months
Client Information
A leading retirement services company headquartered in the Midwest.
Vertical
Financial Services
Industry
Financial Services
Division
Information Technology
We believe the future belongs to innovators and problem-solvers. It's our job to create connections that inspire success. That's why we've spent 20+ years building strong relationships and bringing together top tech talent and forward-thinking companies. Signature Consultants joined forces with DISYS to offer a more diversified portfolio of services. Through our company's IT staffing, consulting, managed solutions and direct placement services, we deploy thousands of consultants each year to support client's tech needs across the U.S. Signature Consultants is also parent company to Hunter Hollis. Learn more at sigconsult.com.