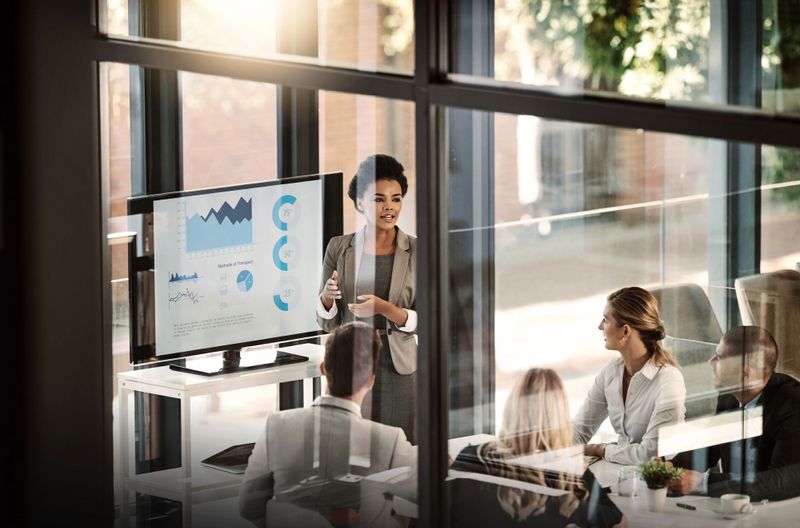 Problem
The client desired consultants skilled in cutting-edge Java technologies who could make a long-term commitment. They had limited time for interview and onboarding, and had to meet business requirements delivery.
​
Solution
Signature developed a pre-screen process, and fully vetted candidates so that the client's interview process was expedited.
​
Outcome
Signature saved the client time while remaining in compliance with on-boarding per the MSA. Signature's consultants received strong positive feedback with 100% retention.
​
Placements
Skill Sets
Java Developers
​
Client Information
One of the nation's leading banking enterprises with over a trillion in assets.
​
Vertical
Financial Services
Industry
Banking
Division
Information Technology
We believe the future belongs to innovators and problem-solvers. It's our job to create connections that inspire success. That's why we've spent 20+ years building strong relationships and bringing together top tech talent and forward-thinking companies. Signature Consultants joined forces with DISYS to offer a more diversified portfolio of services. Through our company's IT staffing, consulting, managed solutions and direct placement services, we deploy thousands of consultants each year to support client's tech needs across the U.S. Signature Consultants is also parent company to Hunter Hollis. Learn more at sigconsult.com.