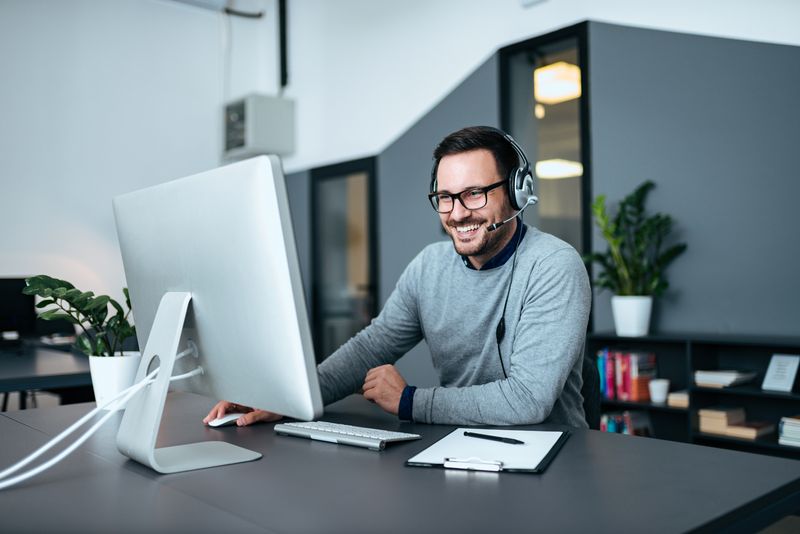 Problem
The client focuses on the patient financial experience to resolve debt for self-pay accounts. Due to an increase in business, the need for resources was urgent.
​
Solution
Signature sourced consultants within 5 days - while ensuring that their patient financial experience, technical abilities, and soft skills met or exceeded the client's requirements. Competitive rates, including performance bonuses, and a Recontacting strategy led to great retention and success for the client's growing business.
​
Outcome
Signature's relationship model led to quick sourcing of initial resources, and ultimately, the elimination of high turnover. The client has subsequently turned to Signature for assistance with remote onboarding and opened the door for support with future locations.
​
Placements
24

Consultants

Length of Contract
6 Months

Skill Sets
Customer Service Representatives
Patient Service Representatives

Technologies
Proprietary Software

​
Client Information
A healthcare revenue cycle management firm focused on innovative payment solutions.
​
Vertical
Healthcare
Industry
Medical Payers
Division
Accounting and Finance
We believe the future belongs to innovators and problem-solvers. It's our job to create connections that inspire success. That's why we've spent 20+ years building strong relationships and bringing together top tech talent and forward-thinking companies. Signature Consultants joined forces with DISYS to offer a more diversified portfolio of services. Through our company's IT staffing, consulting, managed solutions and direct placement services, we deploy thousands of consultants each year to support client's tech needs across the U.S. Signature Consultants is also parent company to Hunter Hollis. Learn more at sigconsult.com.