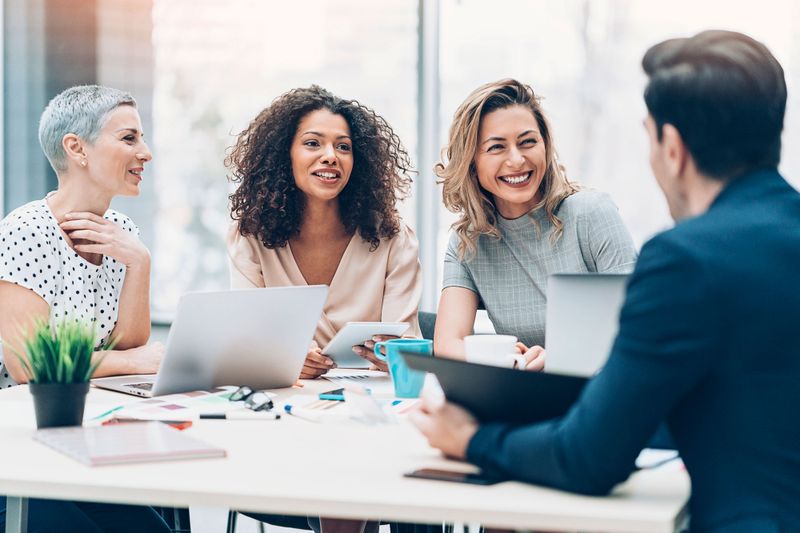 Problem
The client needed consultants to not only be qualified, but also it was vital consultants had excellent soft skill in areas of communication, multitasking and troubleshooting.
​
Solution
Working directly with management, Signature sourced a large number of help desk specialists to support the enterprise wide migration.
​
Outcome
Signature has a built relationship of trust with this continual client, which arose from our relationship-focused delivery and dependable delivery of quality talent. Consultants frequently are extended and/or convert to full time employees.
​
Placements
22

Consultants

Length of Contract
12 Months

Skill Sets
Service Desk
Help Desk

Technologies
ServiceNow
Win 7/10
Active Directory
Chat
G-Suite

​
Client Information
One of the largest consumer banks specializing in revolutionizing the banking industry through credit cards, auto loans and business/commercial accounts.
​
Vertical
Financial Services
Industry
Finance and Securities
Division
Information Technology
We believe the future belongs to innovators and problem-solvers. It's our job to create connections that inspire success. That's why we've spent 20+ years building strong relationships and bringing together top tech talent and forward-thinking companies. Signature Consultants joined forces with DISYS to offer a more diversified portfolio of services. Through our company's IT staffing, consulting, managed solutions and direct placement services, we deploy thousands of consultants each year to support client's tech needs across the U.S. Signature Consultants is also parent company to Hunter Hollis. Learn more at sigconsult.com.