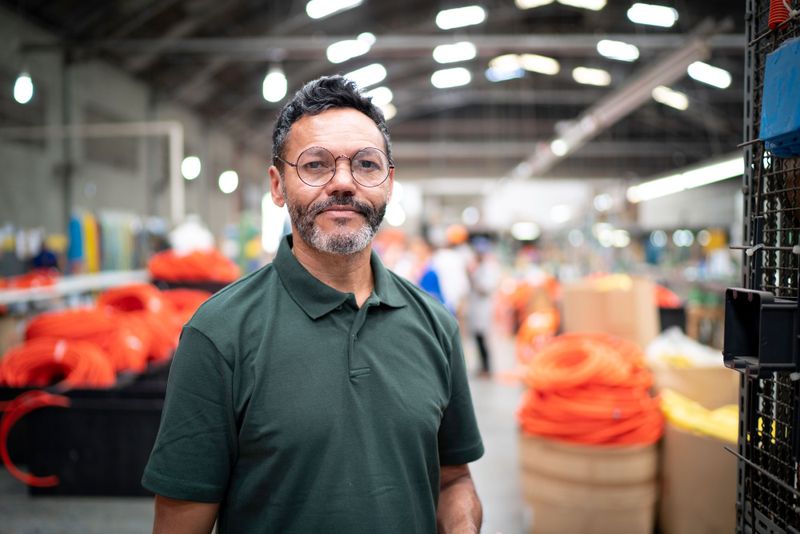 Problem
After multiple acquisitions, the client needed to manage an ERP data migration from SAP to Oracle. At the same time, the team needed to complete an advanced infrastructure project — updating meter technology at 1.7 million customer locations. This key project impacted every area of the business.
​
Solution
Signature delivered a consultant team experienced in working on complex initiatives, including a range of skillsets and competencies including .NET, SCCM, SAP and Oracle.
​
Outcome
The success of this project led to many additional placements. Signature is currently the #1 vendor, placing the most consultants within the organization across this past year.
​
Placements
31

Consultants

Length of Contract
12+ Months

Skill Sets
Change Manager
Project Manager
Program Manager
Scrum Master
SOA Developer
Trainer
Tech Writer
.NET Developer
System Analyst (SCCM)
PC/LAN Analyst
Oracle Hyperion Developer

Technologies
.NET
SCCM
SAP
Oracle

​
Client Information
A public utility holding company that has acquired several natural gas companies in other markets.
​
Vertical
Energy
Industry
Energy-Refined Fuels
Division
Information Technology
We believe the future belongs to innovators and problem-solvers. It's our job to create connections that inspire success. That's why we've spent 20+ years building strong relationships and bringing together top tech talent and forward-thinking companies. Signature Consultants joined forces with DISYS to offer a more diversified portfolio of services. Through our company's IT staffing, consulting, managed solutions and direct placement services, we deploy thousands of consultants each year to support client's tech needs across the U.S. Signature Consultants is also parent company to Hunter Hollis. Learn more at sigconsult.com.