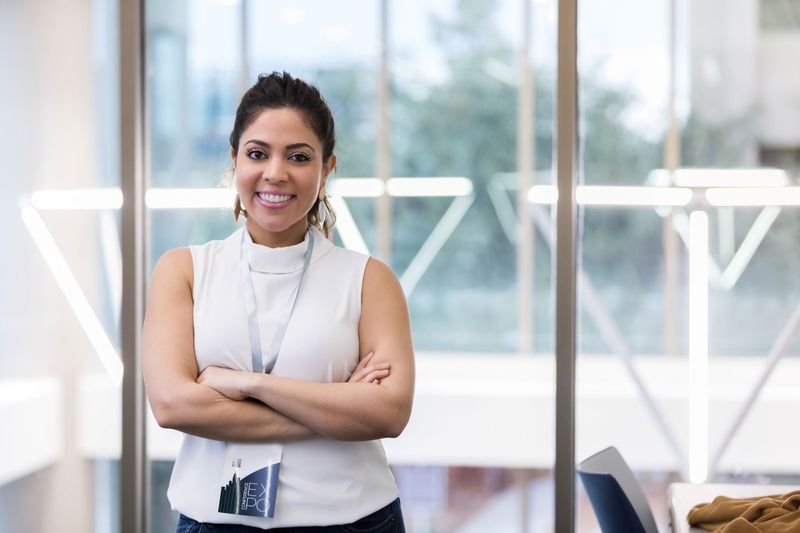 Problem
The client needed to fill positions in sync with bi-monthly Call Center training classes. They were seeking quality candidates with potential for hiring full time.
​
Solution
By understanding the client's culture and exact skills, Signature regularly delivers talented candidates. In addition, Signature's consultant care and follow up helps create a positive and fun work environment.
​
Outcome
This is an ongoing relationship. Signature fulfills 70% of positions compared to other firms.
​
Placements
104

Consultants

Length of Contract
6 Months

Skill Sets
Bilingual Customer Service Representatives

​
Client Information
A progressive group of energy companies.
​
Vertical
Energy
Industry
Energy-Utilities
Division
Information Technology
​
Testimonial
"We have been fortunate to develop a wonderful partnership with Signature Consultants. I truly do mean "partnership". They are not a just a vendor providing a services. They are engaged in our business, helping us to find the best candidates for our company. Once they do place employees, it doesn't stop there. They do a great job of staying in touch, visiting their employees on-site and helping us create a positive and fun work environment with their special added touches. Signature has placed employees in various positions here, but has been critical in building our call center. We need both bilingual and non-bilingual employees and they have been able to quickly find great candidates, many of which we have hired full time."
-Director of Human Resources
We believe the future belongs to innovators and problem-solvers. It's our job to create connections that inspire success. That's why we've spent 20+ years building strong relationships and bringing together top tech talent and forward-thinking companies. Signature Consultants joined forces with DISYS to offer a more diversified portfolio of services. Through our company's IT staffing, consulting, managed solutions and direct placement services, we deploy thousands of consultants each year to support client's tech needs across the U.S. Signature Consultants is also parent company to Hunter Hollis. Learn more at sigconsult.com.