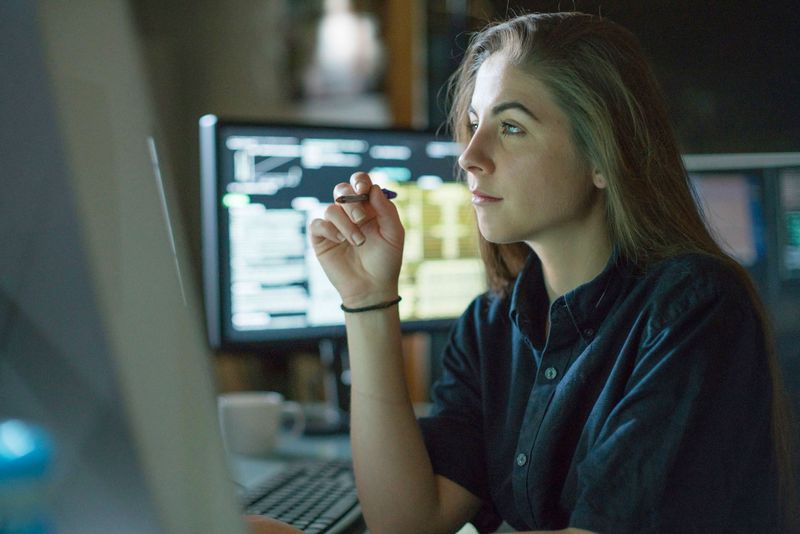 Problem
The company needed to centralize data from multiple companies and locations. This single repository had to meet an industry-specific blueprint.
​
Solution
Signature built a team of consultants for multiple phases. Resources included Data Architects, a IIW/IAA Lead in charge of 10 data modelers, and an ETL Architect/Lead in charge of 10 ETL Developers with DataStage backgrounds. Signature also supplied Data Analysts to liaison between the team and business.
​
Outcome
The successful implementation positioned the company for superior customer service and accelerated development of business applications due to its consolidated repository. Placements
​
Placements
Length of Contract
6+ Months
Skill Sets
Data Architect
IIW/IAA Lead
ETL Architect
ETL Lead
Data Modelers
Technologies
ETL
​
Client Information
A global process and data management company growing through acquisition.
​
Vertical
Technology
Industry
Software
Division
Information Technology
We believe the future belongs to innovators and problem-solvers. It's our job to create connections that inspire success. That's why we've spent 20+ years building strong relationships and bringing together top tech talent and forward-thinking companies. Signature Consultants joined forces with DISYS to offer a more diversified portfolio of services. Through our company's IT staffing, consulting, managed solutions and direct placement services, we deploy thousands of consultants each year to support client's tech needs across the U.S. Signature Consultants is also parent company to Hunter Hollis. Learn more at sigconsult.com.