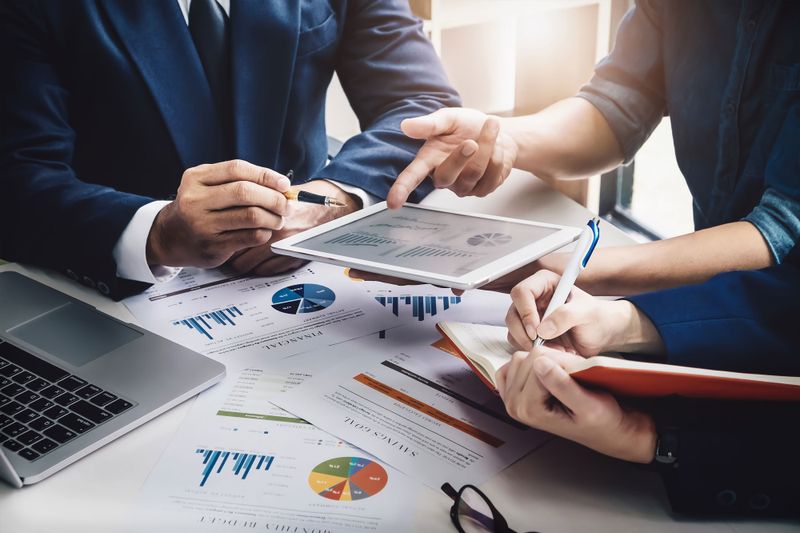 Problem
The client needed consultants for both individual roles and full agile teams. The project initiatives required a variety of skills and technologies.
​
Solution
Working closely with hiring managers to understand team dynamics, Signature identifies and screens candidates that fit both team culture and skills.
​
Outcome
The client relies on Signature to supply candidates on a rolling basis. Signature's conversion rate from temporary to FTE is 31% over the past two years.
​
Placements
385

Consultants

Length of Contract
18 Months

Skill Sets
Agile Coach/Scrum Master
Developers
Automated Testers
Dev Ops

Technologies
Netezza
Security
.NET
Angular
Big Data
UI/UX
Tableau
Agile
Hadoop
SQL
ETL
Microsoft Dynamics
Oracle
Java
Python

​
Client Information
One of the top three largest US investment banks.
​
Vertical
Financial Services
Industry
Banking
Division
Information Technology
We believe the future belongs to innovators and problem-solvers. It's our job to create connections that inspire success. That's why we've spent 20+ years building strong relationships and bringing together top tech talent and forward-thinking companies. Signature Consultants joined forces with DISYS to offer a more diversified portfolio of services. Through our company's IT staffing, consulting, managed solutions and direct placement services, we deploy thousands of consultants each year to support client's tech needs across the U.S. Signature Consultants is also parent company to Hunter Hollis. Learn more at sigconsult.com.