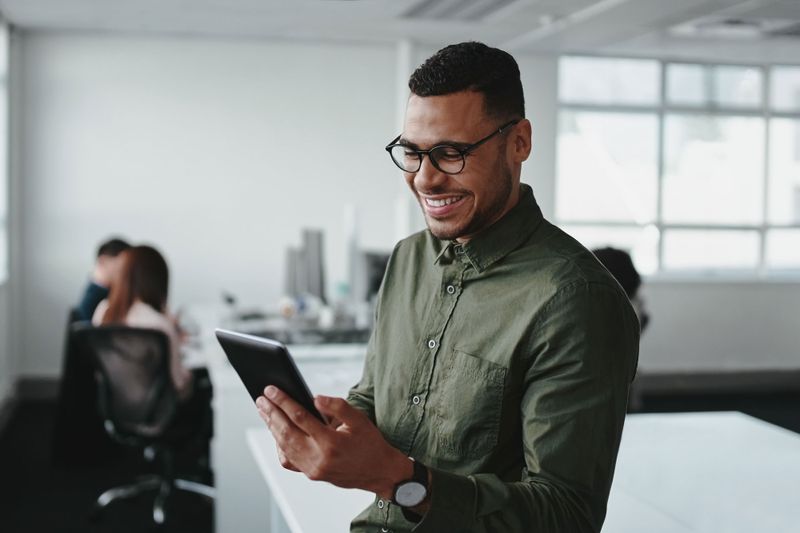 Problem
After 10 years of growth through acquisition, our client's customer needed to set up new Cloud Integration Technology to provide an enterprise view of all data and improve business decision-making.
​
Solution
Signature identified a Solutions Architect with a mix of systems, storage, and high-level Oracle skills to effectively scope the project.
​
Outcome
Signature's Solutions Architect worked closely with the partner's account team through the client analysis phase. The client agreed with the findings and suggestions, and together they built a large-scale project delivery team.
​
Placements
Length of Contract
5+ Months
Skill Sets
Solution Architect
Technologies
Symantec OpsCenter
Unix
Oracle RMAN
VMware
​
Client Information
A world-leader in IT storage and cloud computing selected Signature to support their customer.
​
Vertical
Technology
Industry
Hardware
Division
Information Technology
We believe the future belongs to innovators and problem-solvers. It's our job to create connections that inspire success. That's why we've spent 20+ years building strong relationships and bringing together top tech talent and forward-thinking companies. Signature Consultants joined forces with DISYS to offer a more diversified portfolio of services. Through our company's IT staffing, consulting, managed solutions and direct placement services, we deploy thousands of consultants each year to support client's tech needs across the U.S. Signature Consultants is also parent company to Hunter Hollis. Learn more at sigconsult.com.