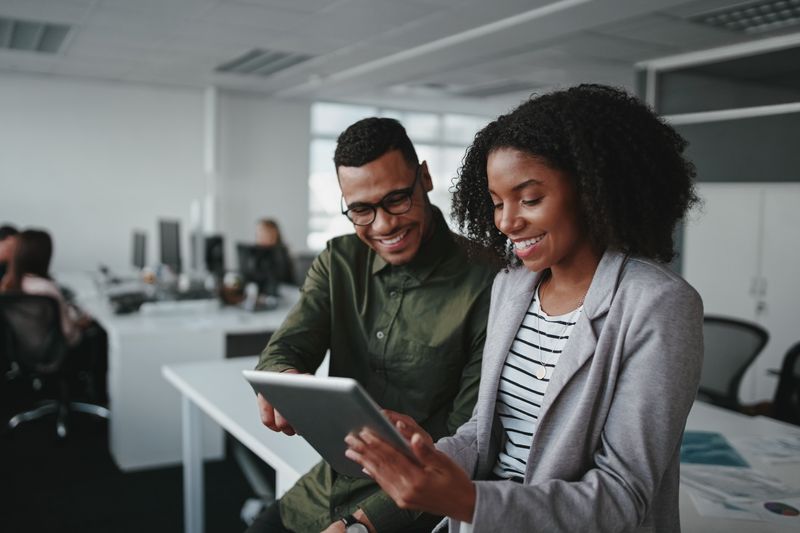 Problem
The SAP implementation was behind schedule due to difficulties finding resources. The client sought consultants open to transitioning to full-time.
​
Solution
Within 24 hours, Signature sourced the SAP Testing Lead. Within 21 days, Signature sourced the SAP DBA.
​
Outcome
Signature's speed in filling these roles with highly qualified consultants paved the way for expanding the client relationship.
​
Placements
9

Consultants

Length of Contract
6+ Months

Skill Sets
Linux Systems/SAP Administrator
SAP Cutover Lead
SAP Testing Lead with S4/Manufacturing Experience
SAP APO Functional Analyst
SAP HANA DBA
SAP APO Functional Analyst
MS Dynamics Developer
Sr. Linux Developer

Technologies
SAP S4

​
Client Information
A medical products manufacturer and distributor with a focus on education and supply chain solutions for healthcare.
​
Vertical
Healthcare
Industry
Medical Devices
Division
Information Technology
We believe the future belongs to innovators and problem-solvers. It's our job to create connections that inspire success. That's why we've spent 20+ years building strong relationships and bringing together top tech talent and forward-thinking companies. Signature Consultants joined forces with DISYS to offer a more diversified portfolio of services. Through our company's IT staffing, consulting, managed solutions and direct placement services, we deploy thousands of consultants each year to support client's tech needs across the U.S. Signature Consultants is also parent company to Hunter Hollis. Learn more at sigconsult.com.